Birds are poetry in motion and song, and we would like to celebrate the return of their poetry to Alaska as spring begins. Join us by submitting a poem with the guidelines listed below. These will change weekly to create new and varied poems over time. We will post poems here, and selected poems will be aggregated into a community poem that we will read over video next week on our Facebook and Instagram pages.
WEEK TWO:
It is spring and the birds are singing once again. Bird songs and calls vary greatly from one species to another. They can be peaceful and melodic or happy and lighthearted or even somber and strange. Reflect on birds you've heard and write a short poem (4-6 lines) about a bird song or call. What did it sounds like? How it made you feel?
Submit your poem here.
_______________________________________________________________________________________________________________
Submitted Poems (week 2):
Cheer, Cheer, Cheer by Laura S.
The flash of red caught my eye,
It was a quick passerby.
I heard the call so I scanned the scene,
The cardinal was atop the screen.
It was dusk and the sun was setting;
The beautiful male was unrelenting.
At first his call was just the chink,
He was warming up I think.
Purdy, purdy, purdy, cheer, cheer, cheer,
Such lovely sounds for me to hear.
Song of Yesteryear by Billie G.
Whose song is that? I think I know.
Its owner is quite happy though.
I see him perched. I cry hello.
The song is urgent, free, and clear,
Takes me back to yesteryear.
To days of youth I hold dear.
_______________________________________________________________________________________________________________
Week One Mash UP: (thanks to Jack G., Rebecca S., Susan G., and John Burroughs)
Chickadees chipper as longer days warm black caps;
Snow still covers the hills and dales;
Breath of soil as frosty ground awakes;
It seemed a thrill of pleasure.
WEEK ONE INSTRUCTIONS WERE:
Spring is a time of boundary and margins-frost ends and dew begins. Activity begins underground, down south, and grows above ground and heads north. Please write a four-line poem describing something in nature you are seeing now that it is spring. Here's an example from John Burroughs (though don't worry if your poem doesn't rhyme!)
The birds around me hopped and played,
Their thoughts I cannot measure:
But the least motion which they made
It seemed a thrill of pleasure.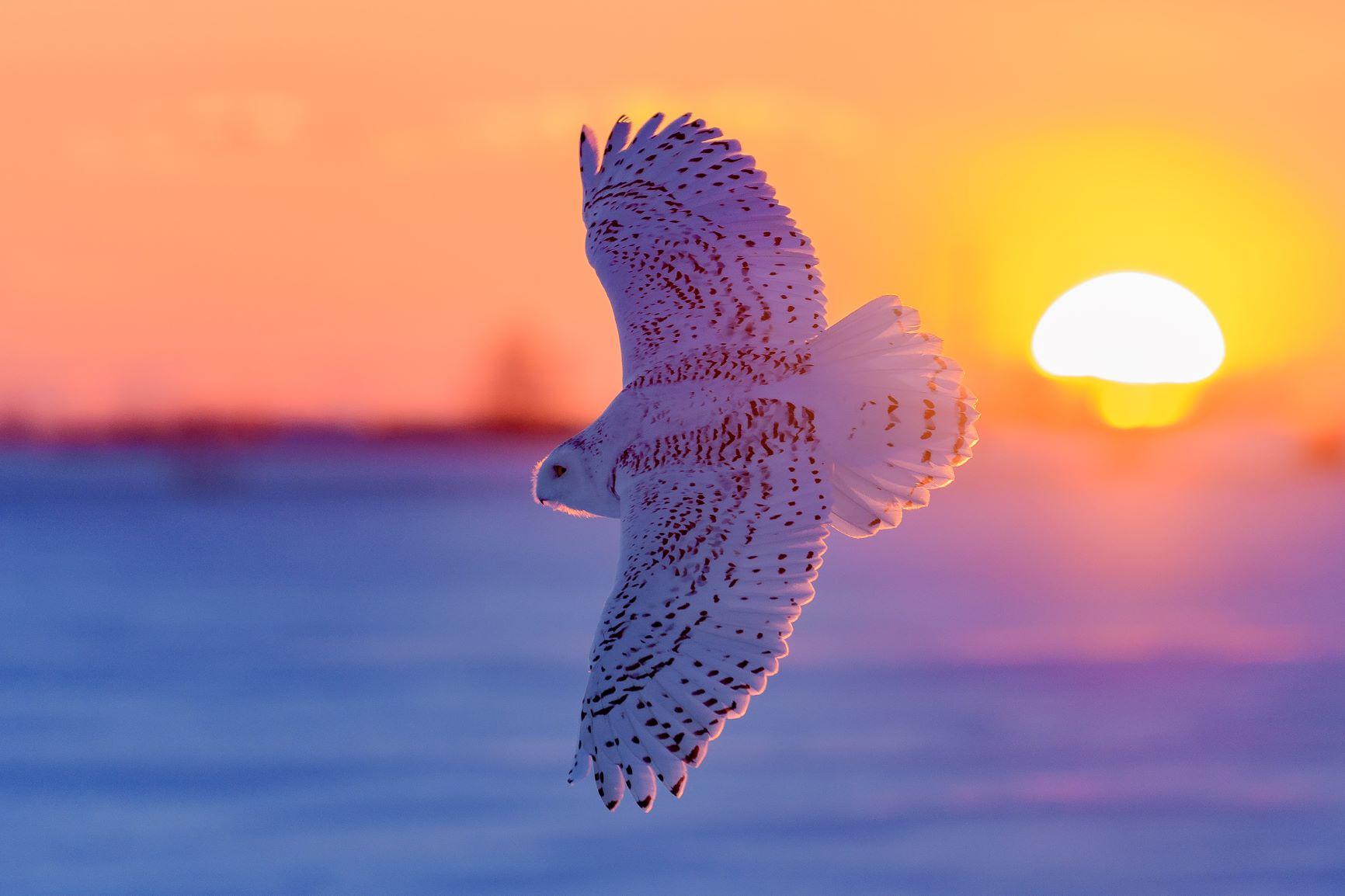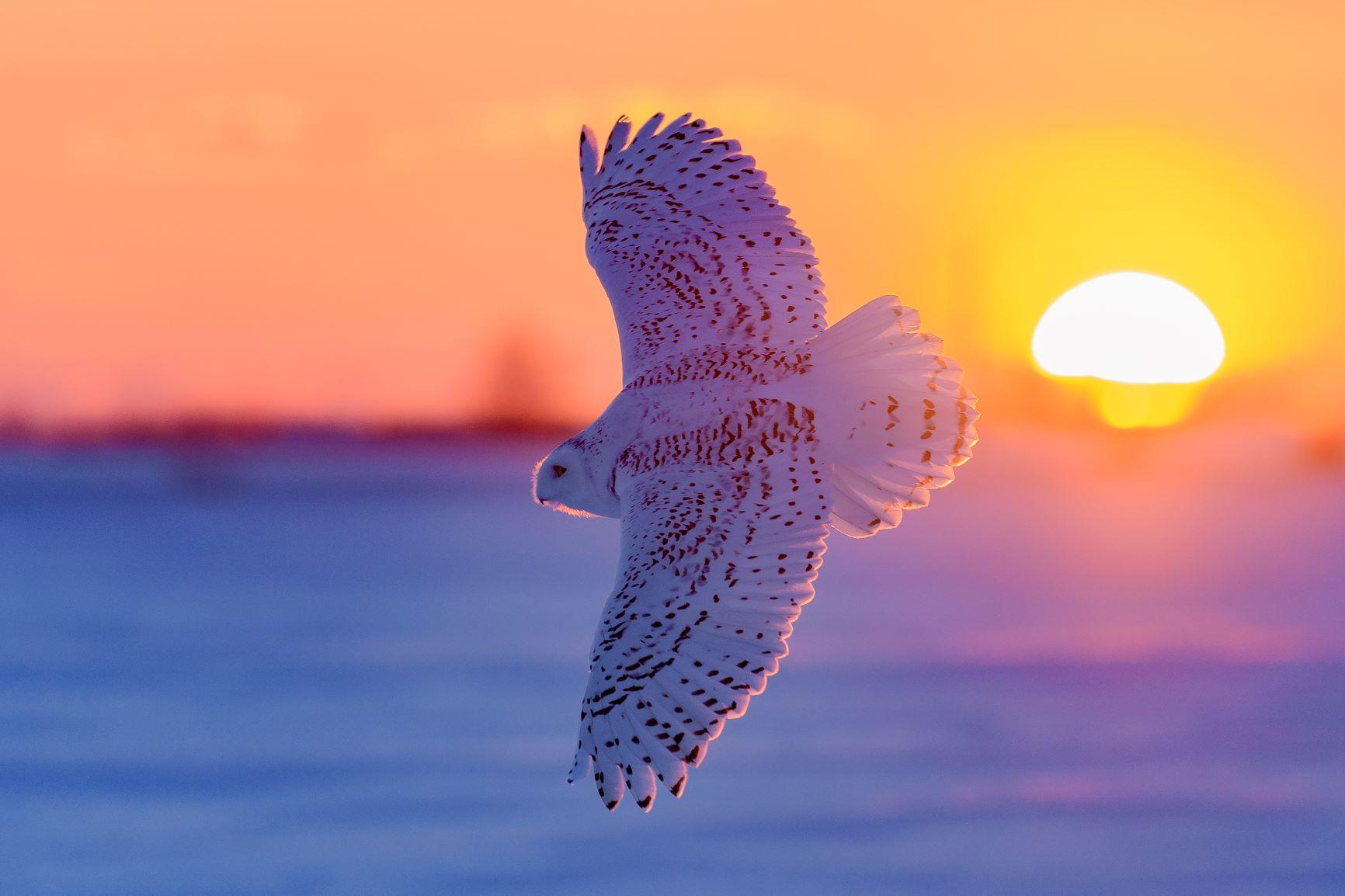 Bird Therapy During COVID-19
Snowy Owl. Photo: Bruno Struck / APA 2017
Bird Therapy During COVID-19
We've created a stress relieving birdy care package to help you during these difficult times.