Conservation
Climate Change: How You Can Help Birds
Want to help birds in the face of climate change?
In September 2014, National Audubon released a report about Birds and Climate Change, projecting how climate change will affect birds across the country through the year 2080. Many of our birds face an uncertain future, but there is much you can do to help.
How You Can Help Birds in the Face of Climate Change
Want to do something to help birds (and maybe the rest of the world too)?
1) Reduce stress on birds.
Build a bird-friendly backyard: Climate change often adds to the energy demands on birds to find food and withstand temperature extremes. You can help by making sure they have habitat that helps them store energy for those challenges by providing food, shelter, and protection from predators. See tips on how to place birdfeeders and landscape for birds in Alaska.
Protect bird strongholds: In Alaska, places ranging from the Arctic National Wildlife Refuge to the Tongass National Forest provide essential habitat for birds that can help them store energy for the climate challenges they face. Help Audubon Alaska protect those places by becoming a member. Sign up for our monthly eNews by emailing Kassandra Smith at ksmith@audubon.org, follow us on Facebook or Twitter to find out about opportunities to take action, or join the Audubon Action Network.
2) Reduce greenhouse gas emissions.
Reduce your energy/carbon emissions at home:Alaskans spend $5 billion/year on energy, and much of that is wasted. You can do birds and your pocketbook a favor by reducing your energy use at home.

Get an energy audit to find out how to reduce your energy use in the home.
Buy Energy Star appliances.
Help your community and state reduce their energy use too: Keep your eyes out for opportunities to tell your legislators to cut carbon emissions by supporting clean energy and energy efficiency. One example we might see next year is a proposal for an Alaska Renewable Energy Standard (which means that the state commits to using a certain amount of renewable energy every year).
3) Share the joy of birds with family and friends!
Take time to enjoy birds with friends or family: Bird-watching is a fun way to learn about what birds live in your neighborhood or around the state. For Alaska bird-watching resources including checklists, festivals, and regional guide maps, check out Audubon Alaska's "Birding in Alaska" webpage.
Talk to your family and friends about your favorite birds: Share your concern for the birds you love best. Explain how climate change is affecting their habitat and threatening their survival.

If you're not sure how to start these conversations,

check out this handy graphic for ideas

.

Use your binoculars to help birds: Participate in a citizen science project, such as the Christmas Bird Count or Project Feeder Watch, which happen at specific times of year. Any time of year, enter your sightings in eBird, an online database of bird sightings. Observations from your yard, your feeder, or a walk in your neighborhood can provide valuable information for scientists studying how our birds are doing.
How you can help, right now
Donate to Audubon Alaska
Audubon Alaska depends on supporters like you to make our science-based bird conservation possible.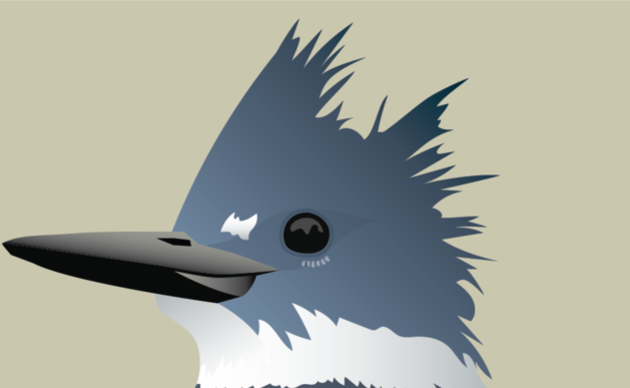 Ways to Help
There are many ways to support Audubon Alaska, from various types of donations to participating in a citizen science project. Choose which is best for you!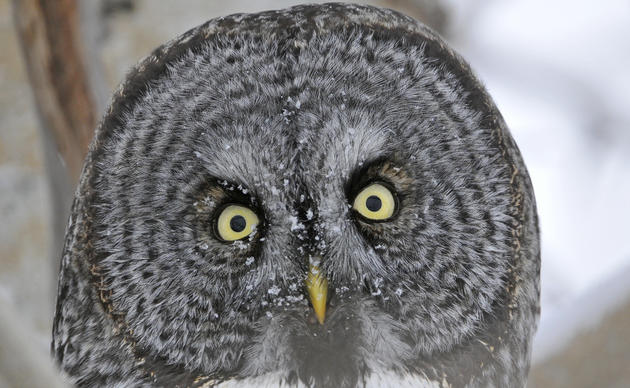 Alaska Arctic Fund
Help protect the spectacular natural ecosystems of the Arctic. Donate to the Arctic Fund and support Arctic programs and policy work.