About Us
Victoria (Tory) Elmore, GIS Analyst
Tory analyzes data and tells stories through maps.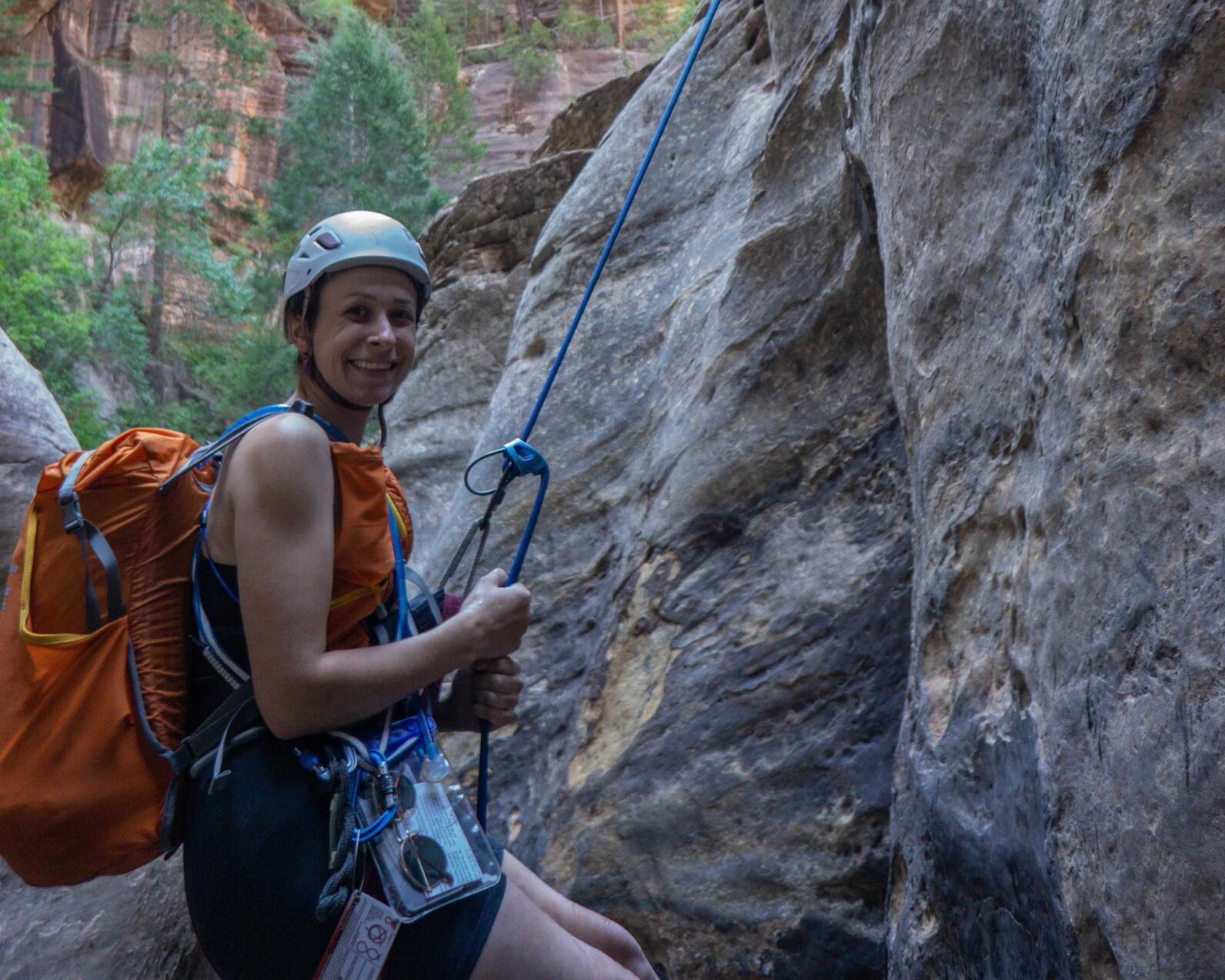 Tory is a GIS Developer and Cartographer with a conservation background and a passion for storytelling through maps. She began her GIS career in 2012 with an internship at the EPA's Atlantic Coastal Environmental Sciences Division Laboratory, analyzing the relationship between residential vegetation patterns and breeding bird presence in the Woonasquatucket River basin. She is excited to once again be using GIS to better understand and advocate for birds and their habitats.
Tory received her Bachelor's Degree in Environmental Studies from Brown University in 2013, during which time her thesis research on using mobile GIS applications to promote community based management of urban greenspaces was published in Applied GIS. After graduation, she began working for The Wildlands Conservancy (TWC), California's largest nonprofit preserve system, as an environmental educator. She went on to found TWC's GIS program, ultimately moving into the role of GIS Manager in 2016. Tory returned to school in 2018 to complete her Master's Degree in GIS Development, graduating with her Master of Science from the University of Wisconsin- Madison in 2021. While in school she joined Audubon California's renewable energy program as a GIS contractor, overseeing a comprehensive update to the California desert Important Bird Areas program. In 2019, she joined the Audubon Alaska team as a GIS contractor, prefacing her work with the Alaska office as a full time GIS Analyst.
Inside and outside of work, Tory is an avid cartophile: reading, studying, and creating with maps. She is passionate about GIS education, radical geography, and participatory GIS. On weekends and holidays you can find her, map in hand, on a long distance backpacking trip, climbing a big wall, or rappelling through a slot canyon.
How you can help, right now
Donate to Audubon
Help secure the future for birds at risk from climate change, habitat loss and other threats. Your support will power our science, education, advocacy and on-the-ground conservation efforts.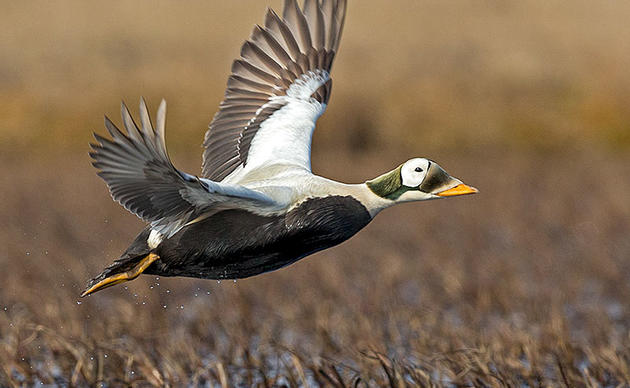 1% for the Planet
We are proud to be part of the 1% for the Planet network. If you own a business, please consider joining 1% for the Planet to support Audubon Alaska's conservation efforts.