About Us
Susan Culliney, Policy Director
Susan focuses on public policy and land management issues related to the Arctic and the Tongass National Forest.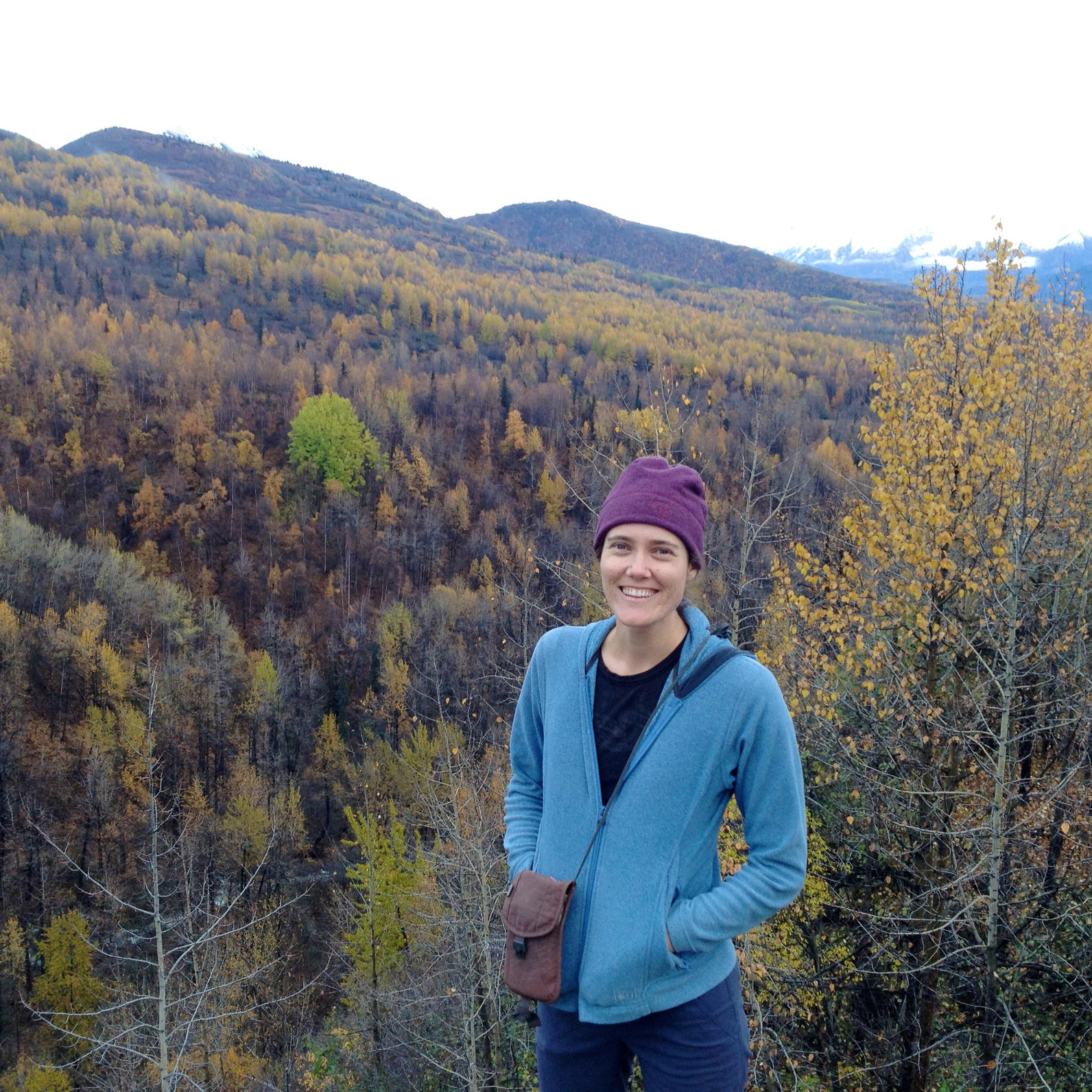 Susan grew up in Hawaii, where she developed a love for the native birds that inhabited the misty upland rainforests and for close encounters with the non-native but enigmatic Shama Thrush in her backyard. After gaining a BA from Bowdoin College, Susan spent several memorable years as a field biologist: trapping migratory raptors, mist-netting landbirds, and hooting for owls. She then earned an MS in conservation biology from Colorado State University, studying the seed dispersal abilities of the endangered Hawaiian Crow. Realizing that her interests involved combining science and policy for the benefit of wildlife conservation, she obtained a JD from Lewis and Clark Law School, with a focus in environmental law.
Susan arrived in Alaska expecting to spend a year working for a judge in Anchorage before returning to the Lower 48. But she was quickly captivated by this great state's spectacular wildlife and complex environmental challenges. She now feels like a Kolea, or Pacific Golden-Plover: at home snowshoeing and trekking in Alaska, but also making trips back to Hawaii to spend quality time with family and the waves at Waimanalo beach. Outside of the office, Susan can be found exploring local trails on skis or ice-cleats in the winter, and hiking near bodies of water in the summer. Her plans for the future include learning to fish, visiting the Arctic, and meeting more of Alaska's people and birds.
Contact Susan Culliney
Audubon Alaska
431 West Seventh Avenue, Suite 101
Anchorage
,
AK
,
99501
United States
Phone: 907-276-7034
Fax: 907-276-5069
Email: susan.culliney@audubon.org
How you can help, right now
Donate to Audubon Alaska
Audubon Alaska depends on supporters like you to make our science-based bird conservation possible.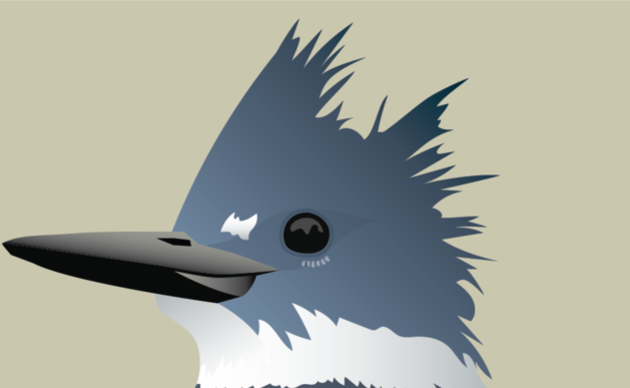 Ways to Help
There are many ways to support Audubon Alaska, from various types of donations to participating in a citizen science project. Choose which is best for you!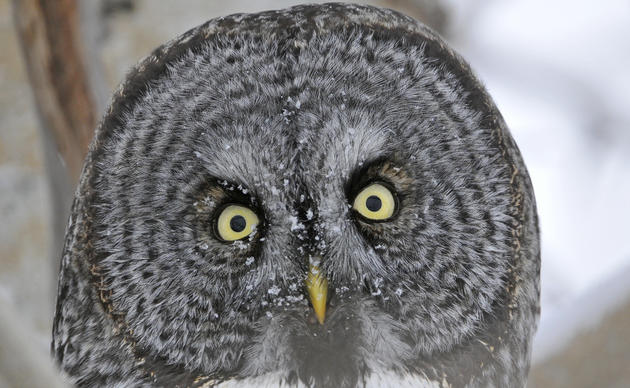 Alaska Arctic Fund
Help protect the spectacular natural ecosystems of the Arctic. Donate to the Arctic Fund and support Arctic programs and policy work.