About Us
Sara Fatimah, Communications & Engagement Associate
Sara assists with Audubon Alaska's communication campaigns including implementing tactics such as social media, emails, public relations, designed collateral, and community events.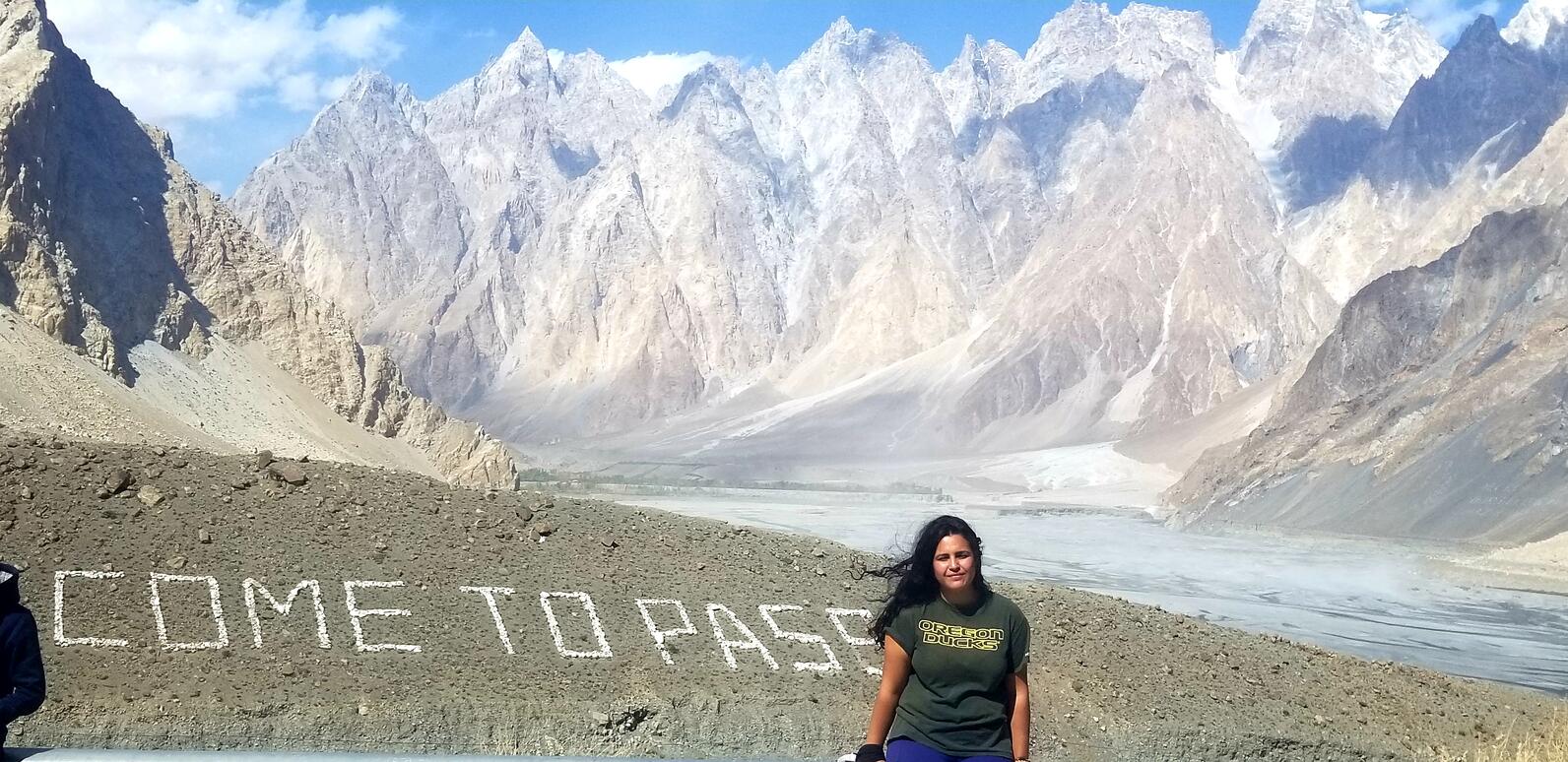 Sara grew up in Northern Pakistan, at the foothills of the Hindukush, Karakoram, and Himalayan mountains. Sara comes to Audubon with a passion for conserving wilderness. At Audubon, she is working as a Communications and Engagement Associate.
Along with her responsibilities as a Communications and Engagement Associate, Sara wants to further her knowledge and understanding of sustainable development, Indigenous knowledge, geospatial technologies, restoration ecology, landscape ecology, and effective climate adaptation/mitigation strategies.
Some things that fascinate her are colorful rocks, Alaskan coastal brown bears, Indigenous knowledge and subsistence lifestyles, tall trees, giant mountains, hybrid bikes, maps, international human rights, spirituality, languages, and enticing conversations.
Contact Sara Fatimah
Audubon Alaska
431 West Seventh Avenue, Suite 205
Anchorage, AK, 99501
United States
Phone: 907-276-7034
Email: sara.fatimah@audubon.org
How you can help, right now
Donate to Audubon
Help secure the future for birds at risk from climate change, habitat loss and other threats. Your support will power our science, education, advocacy and on-the-ground conservation efforts.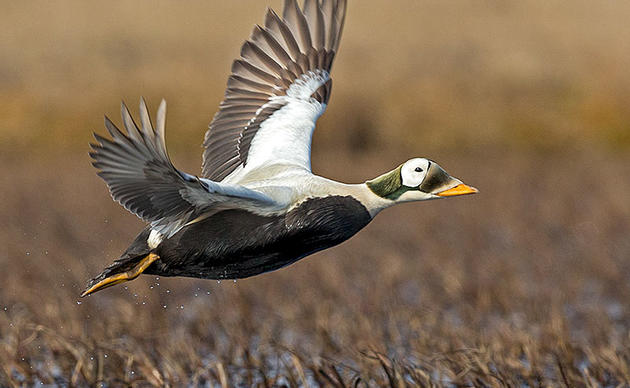 1% for the Planet
We are proud to be part of the 1% for the Planet network. If you own a business, please consider joining 1% for the Planet to support Audubon Alaska's conservation efforts.