About Us
Rebecca Sentner, Communications Manager
Rebecca manages Audubon Alaska's website, electronic and print communications, social media, and other outreach initiatives.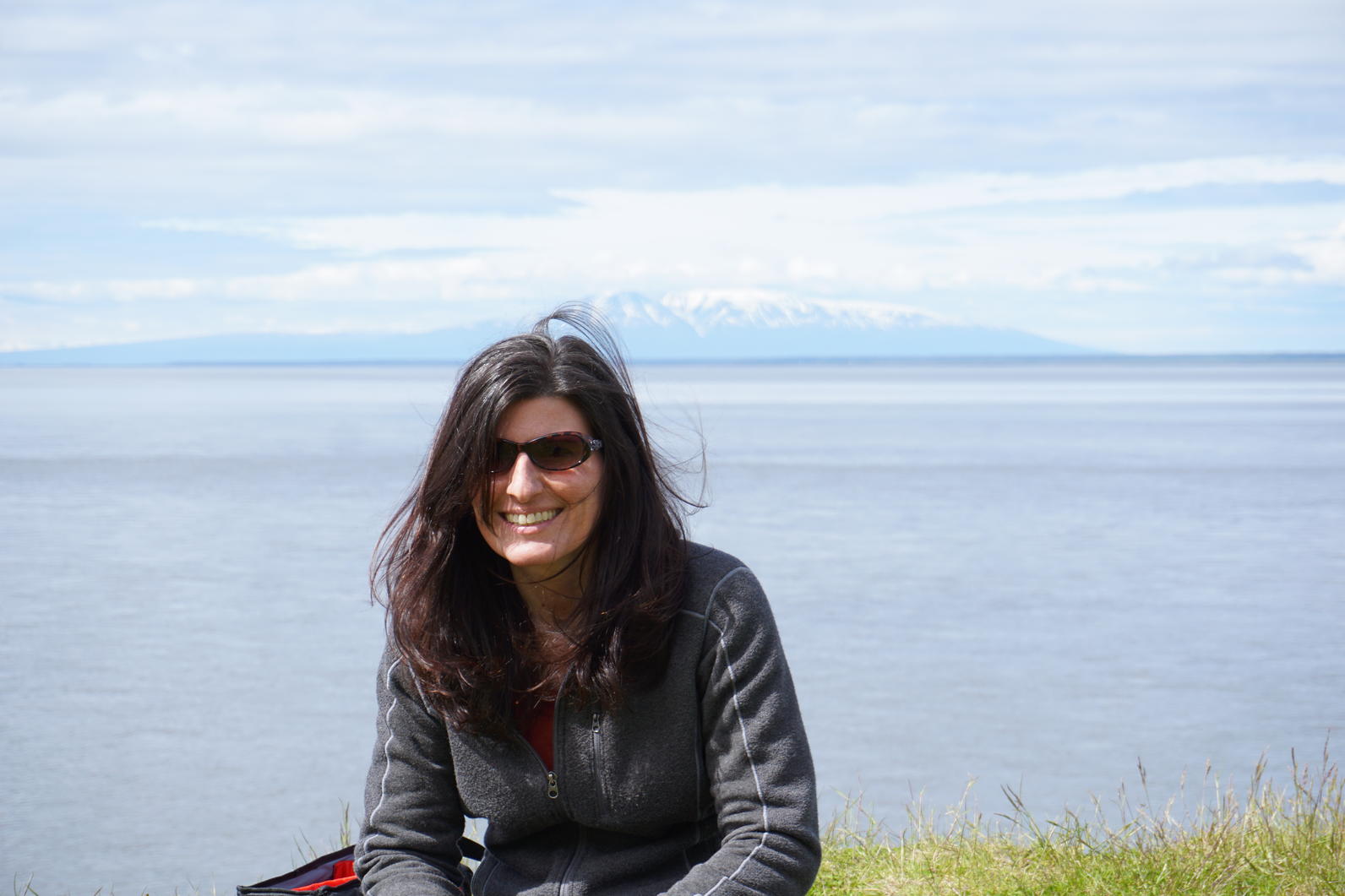 Rebecca Sentner comes to Audubon Alaska with a passion for wildlife conservation and a strong background in non-profit marketing, communications, and development. She has a bachelor's degree in communication and a post-graduate certificate in applied animal behavior.
In her current role, she is responsible for the development and implementation of stratagies that elevate Audubon Alaksa's profile within Alaska and nationwide. She does this through a mix of innovative and conventional communication tactics, including media outreach, website optimization, social media, member outreach, and the distribution of printed and electronic materials.
Rebecca and her husband moved to Alaska in 2014 after visiting several times and falling in love with it. In her free time, she enjoys music, gardening, hiking, kayaking, and cross-country skiing.
Contact Rebecca Sentner
Audubon Alaska
431 West Seventh Avenue, Suite 101
Anchorage
,
AK
,
99501
United States
Phone: 907-276-7034
Fax: 907-276-5069
Email: rebecca.sentner@audubon.org
How you can help, right now
Donate to Audubon Alaska
Audubon Alaska depends on supporters like you to make our science-based bird conservation possible.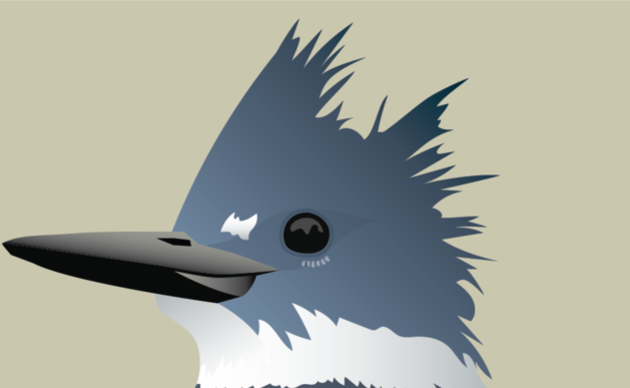 Ways to Help
There are many ways to support Audubon Alaska, from various types of donations to participating in a citizen science project. Choose which is best for you!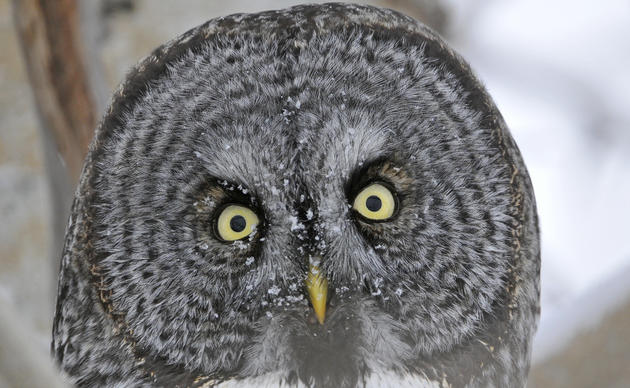 Alaska Arctic Fund
Help protect the spectacular natural ecosystems of the Arctic. Donate to the Arctic Fund and support Arctic programs and policy work.