About Us
Priscilla Lema, Conservation GIS Intern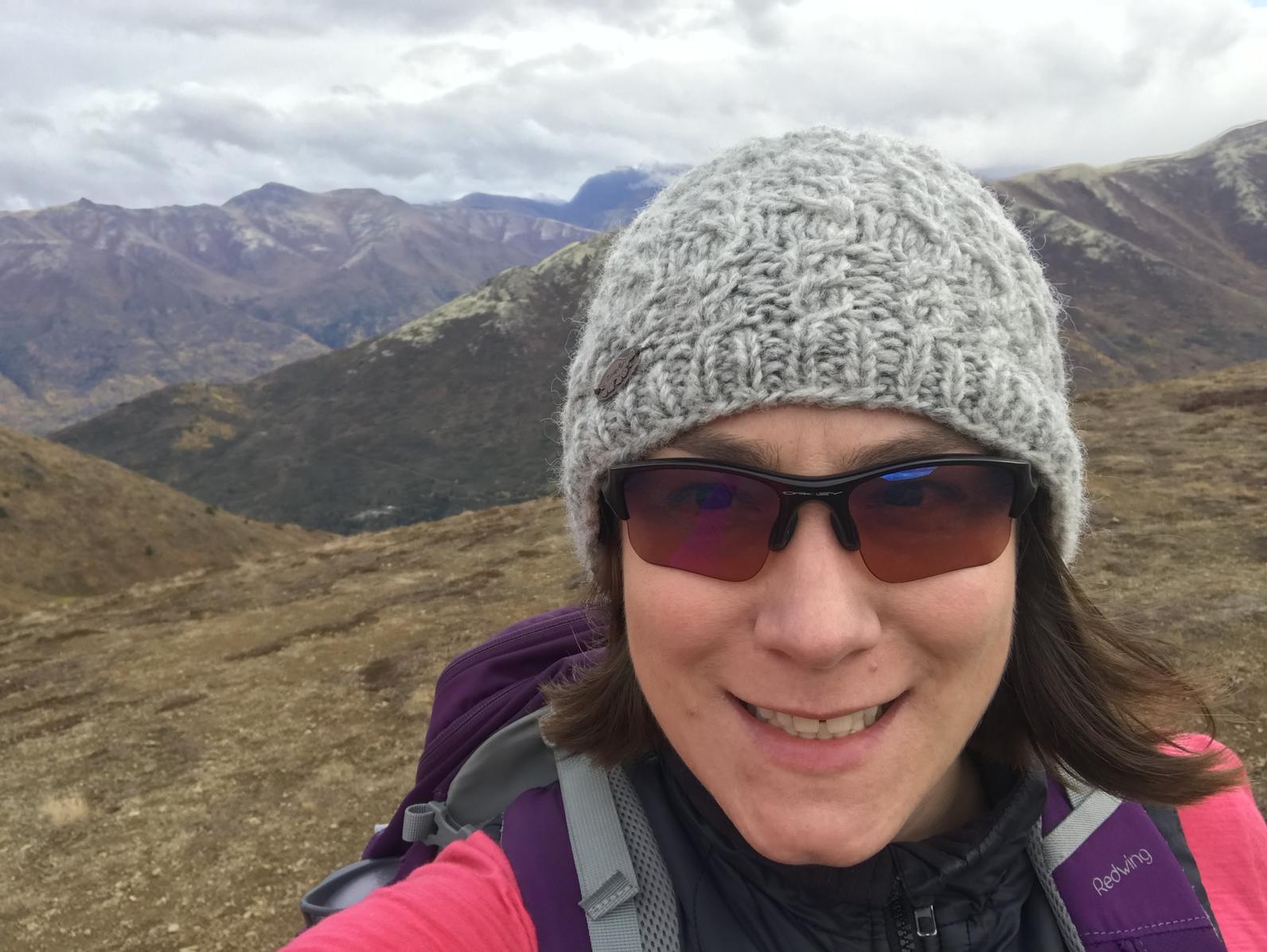 Priscilla was born and raised in southcentral Alaska; however, she is currently studying in Florence, Alabama where she is pursuing a masters in Geospatial Science at the University of North Alabama. Having received an BA in Environment and Society from the University of Alaska Anchorage, she spent several years doing conservation research at the Alaska Center for Conservation Science before taking her studies further. She enjoys research that focuses on the intersection of humans and the natural environment using geographic information systems (GIS) as a tool.
Priscilla is working on two important projects with Audubon Alaska this summer. She is mapping the distribution of BLM lands to be released under agency discretion, and investigating the spatial spread of industrial development along the Arctic Coastal Plain.
In her free time she enjoys creating masterpieces in the kitchen, spending time in nature, exchanging presents with her German exchange student friend, and traveling the world with her husband Tony.
How you can help, right now
Donate to Audubon Alaska
Audubon Alaska depends on supporters like you to make our science-based bird conservation possible.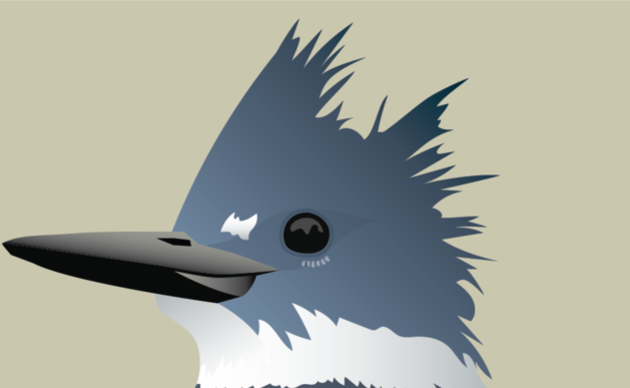 Ways to Help
There are many ways to support Audubon Alaska, from various types of donations to participating in a citizen science project. Choose which is best for you!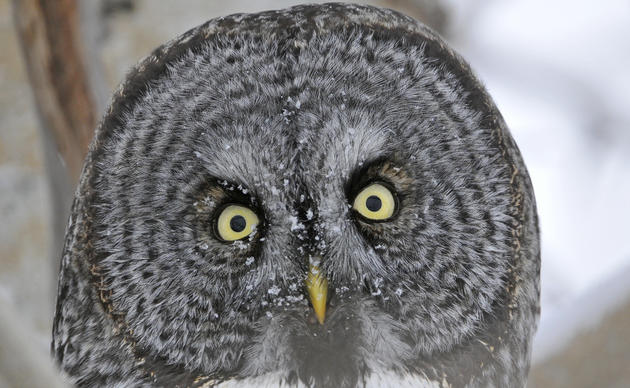 Alaska Arctic Fund
Help protect the spectacular natural ecosystems of the Arctic. Donate to the Arctic Fund and support Arctic programs and policy work.