About Us
Natalie Dawson, Executive Director
Natalie leads all of Audubon's conservation strategies and initiatives in Alaska.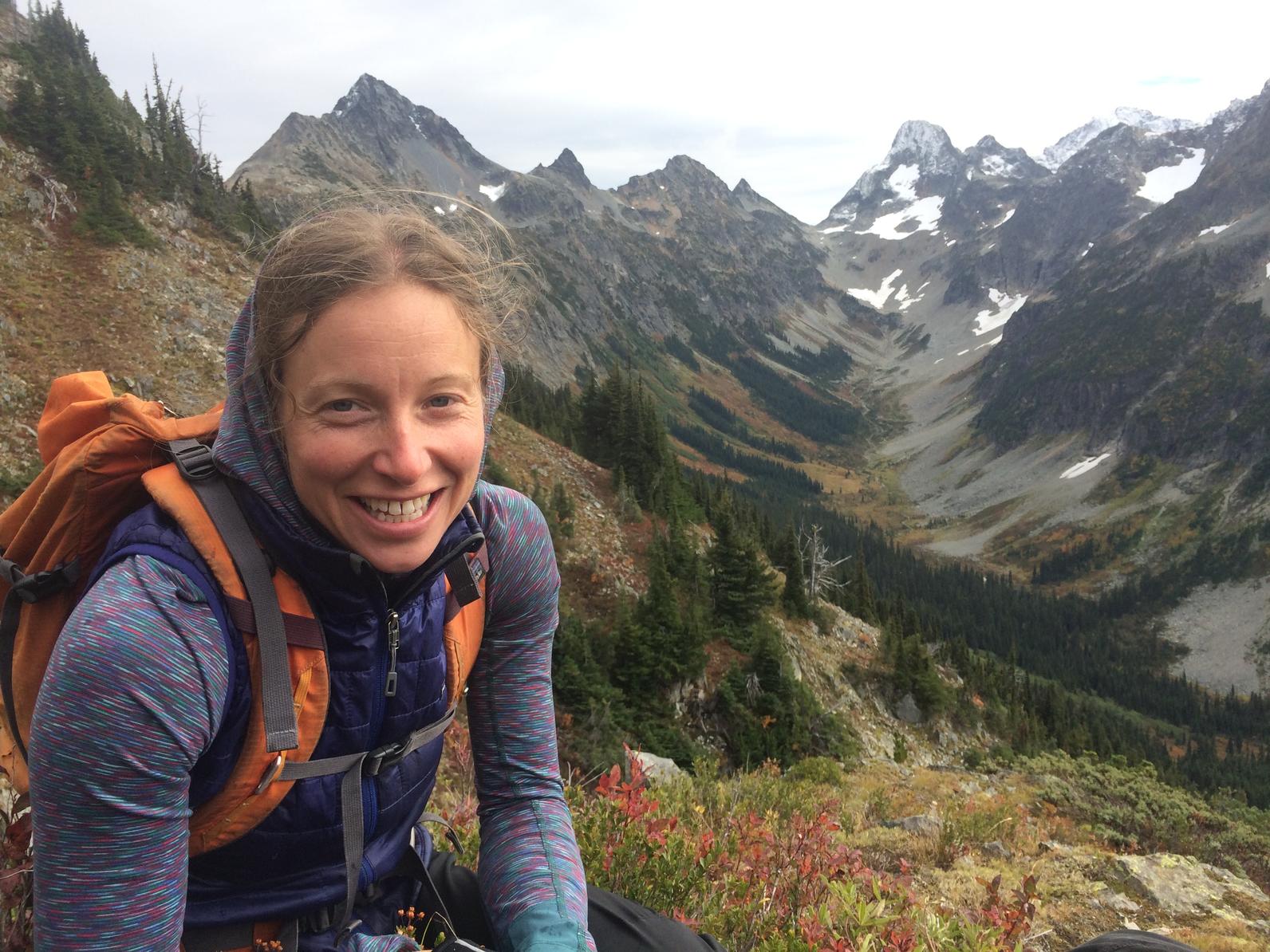 Natalie Dawson comes to Audubon Alaska with over fifteen years of experience in science, education, public policy, communication, and outreach within Alaska and across the western United States. Her research, teaching, and advocacy work has followed her passion for public lands and wildlife, and bringing stories of these resources to people across the globe.
Before joining Audubon Alaska's staff in 2019, Natalie was the director of the Wilderness Institute and a professor of Wilderness Studies at the University of Montana (UM). As part of her roles, she directed the International Seminar in Protected Area Management with the US Forest Service (USFS), led international programs for undergraduate students in natural resource management, and directed the Wilderness and Civilization program, one of the longest running environmental education programs in the U.S. Before her tenure at UM, Natalie was a research biologist with the US Geological Survey at the Alaska Science Center, a wildlife biologist with the US Fish and Wildlife Service and USFS in Alaska, and a public policy fellow with the American Institute of Biological Sciences in Washington, D.C. She received her PhD from the University of New Mexico while studying the impacts of forestry practices on endemic mammals on the Tongass National Forest.
Passion leads to action, and when not working for our public lands, Natalie can be found trying to navigate across them with skis, bikes, feet, or climbing ropes. Her favorite view of Alaska is from the shores of the Chilkat River near Haines.
Contact Natalie Dawson
Audubon Alaska
431 West Seventh Avenue, Suite 205
Anchorage
,
AK
,
99501
United States
Phone: 907-276-7034
Email: natalie.dawson@audubon.org
How you can help, right now
Donate to Audubon
Help secure the future for birds at risk from climate change, habitat loss and other threats. Your support will power our science, education, advocacy and on-the-ground conservation efforts.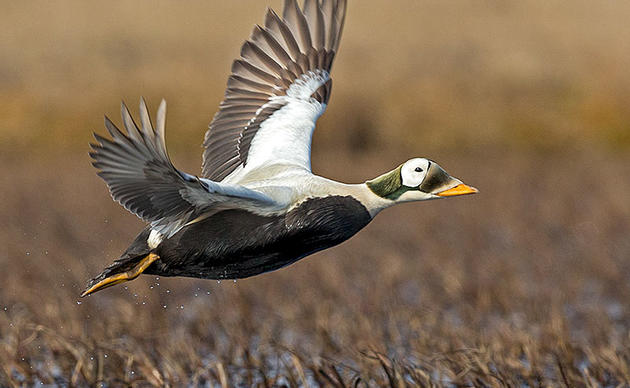 1% for the Planet
We are proud to be part of the 1% for the Planet network. If you own a business, please consider joining 1% for the Planet to support Audubon Alaska's conservation efforts.