About Us
Max Goldman, Conservation Biologist
Max works within the science and bird conservation programs to ensure conservation and stewardship of Alaska's birds and their habitat.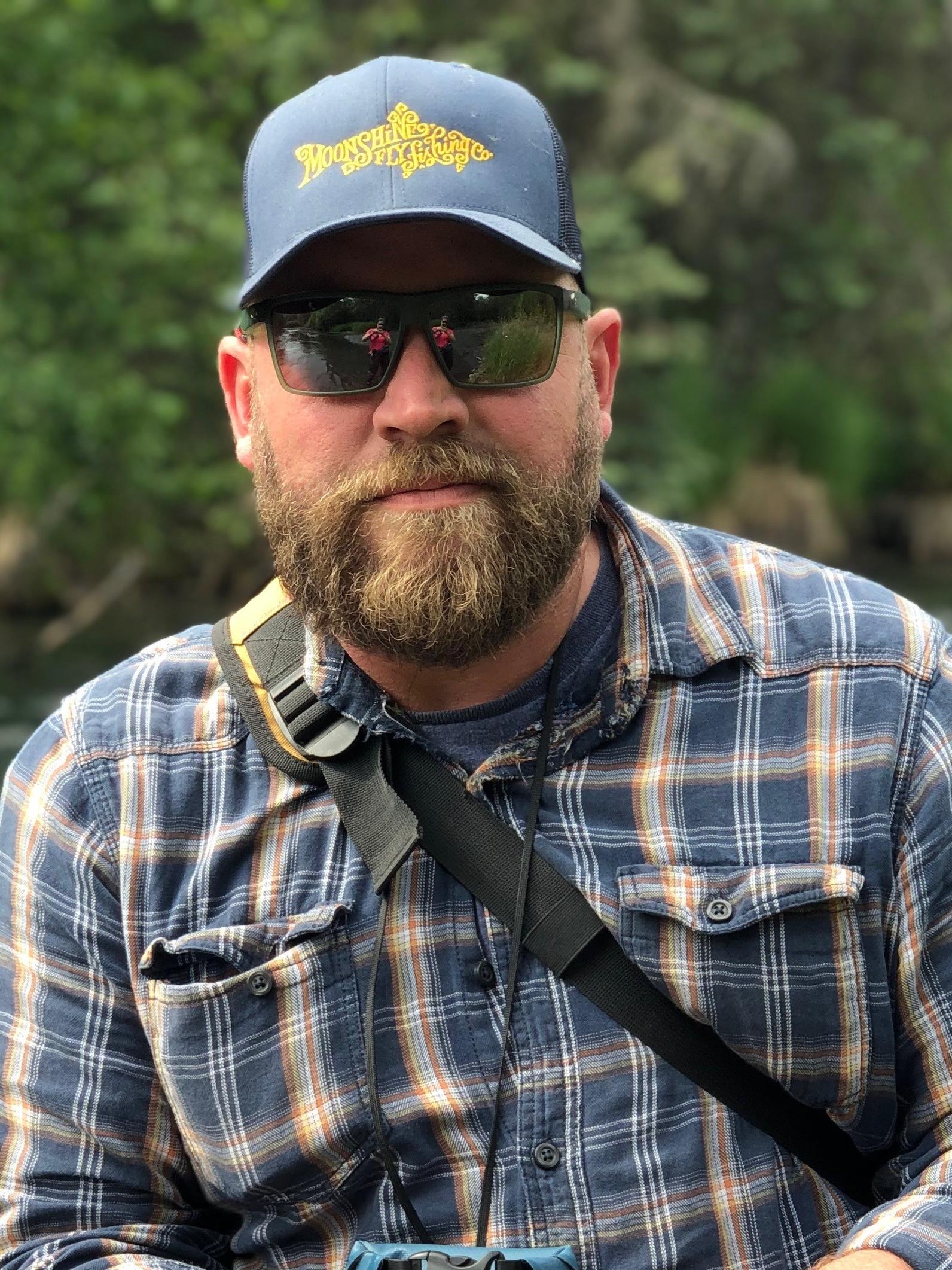 Max was raised in Tulsa, Oklahoma before moving to Northern California to volunteer for AmeriCorps and work for with the Marin Conservation Corps and Audubon Canyon Ranch in Bolinas. He earned a Bachelor's degree from Prescott College in Field Biology with an emphasis in Ornithology. Max then traveled extensively to do field work from South Africa to Alaska; studying wildfire in Colorado, beetle infestation in Wyoming, and an oil spill on the Gulf Coast before beginning a Master's of Fish, Wildlife, and Conservation Biology from Colorado State University.
Max's thesis focused on avian recolonization in wildfire areas in Southeastern Colorado. He designed and implemented a two year study evaluating the avian communities present within fire sites of different ages in Mesa Verde National Park. Max also completed Duke University's Nonprofit Management program at the Durham campus.
When not at Audubon, Max can be found in the kitchen, fly-fishing, or playing outside with his wife, Michelle, and their sons, Bennett and Jack.
Contact Max Goldman
Audubon Alaska
431 West Seventh Avenue, Suite 101
Anchorage
,
AK
,
99501
United States
Phone: 907-276-7034
Fax: 907-276-5069
Email: max.goldman@audubon.org
How you can help, right now
Donate to Audubon Alaska
Audubon Alaska depends on supporters like you to make our science-based bird conservation possible.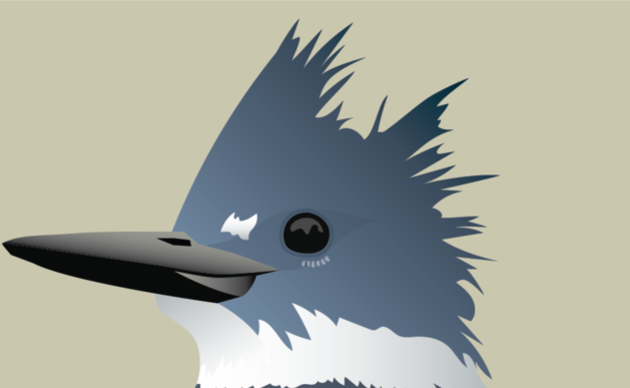 Ways to Help
There are many ways to support Audubon Alaska, from various types of donations to participating in a citizen science project. Choose which is best for you!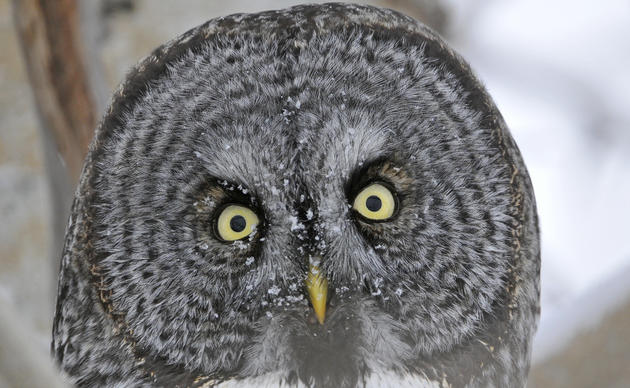 Alaska Arctic Fund
Help protect the spectacular natural ecosystems of the Arctic. Donate to the Arctic Fund and support Arctic programs and policy work.