About Us
Katrina Peavey, Communications Manager
Katrina manages Audubon Alaska's communication strategy including the website, electronic and print communications, social media, and other outreach initiatives.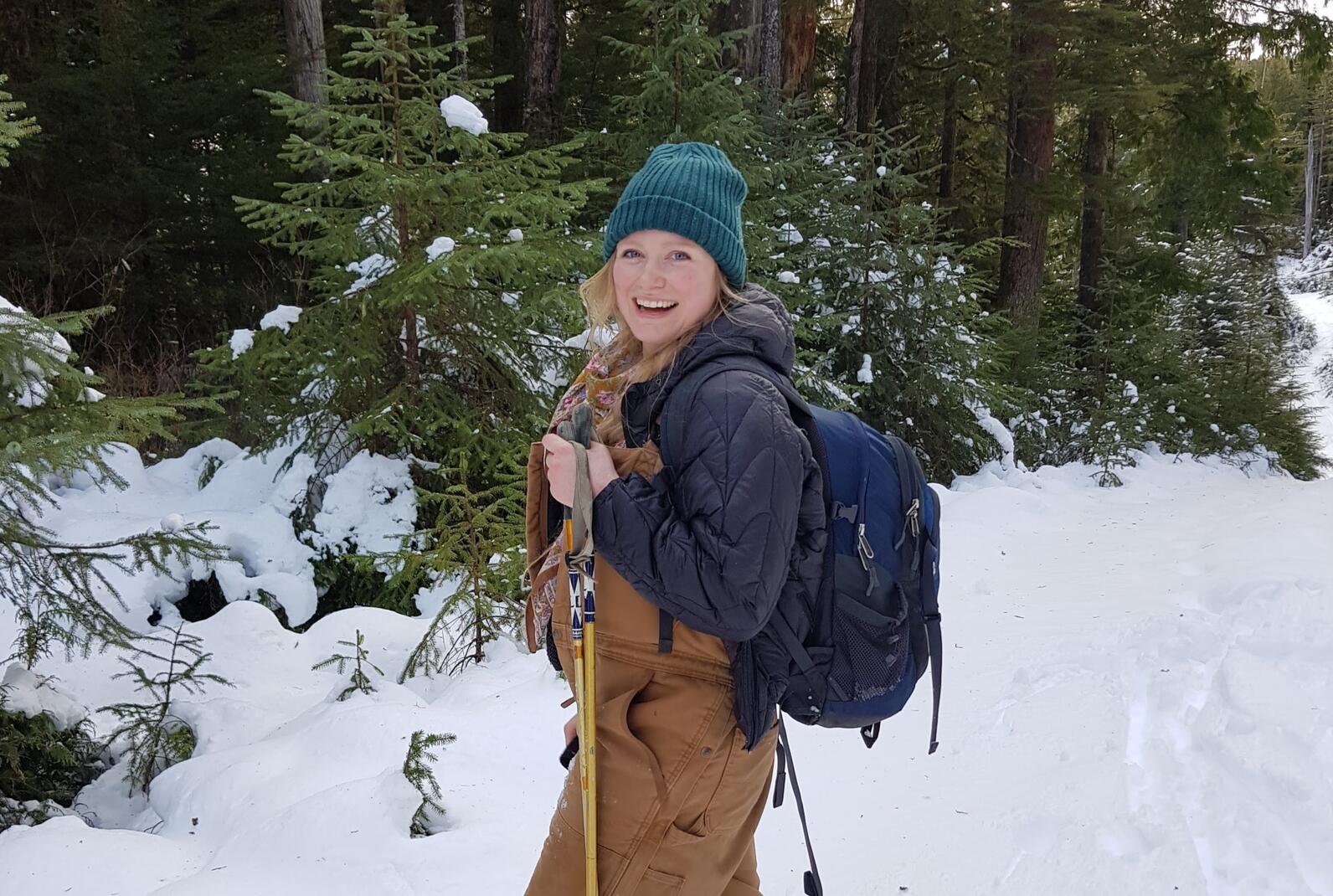 Hailing from Prince of Wales Island in Southeast Alaska, Katrina Peavey joins Audubon Alaska with an immense amount of love for Alyeska, our great land. With over ten years of experience across communication, marketing, and film production, Katrina's primary focus is to harness the power of storytelling activism to connect with audiences and amplify our united voices to conserve Alaska's birds and vital habitat.
Before joining Audubon, Katrina gained international experience on the marketing team at HBO and as a Global Marketing Manager and Original Programming Manager at DAZN in London. She received her master's degree in the Cultural, Media and Creative Industries program at King's College London and her bachelor's degree in Mass Communication from Linfield College.
During summer visits back to Craig, she'd also work on a Marine Debris Project to help a crew of superwomen gather over 160,000 lbs of nets, plastic and Styrofoam off remote coastal shores. The experience reaffirmed her dedication to finding solutions to protect birds and wildlife from ingesting plastic.
When not picking up litter, you can find her teaching yoga, experimenting with watercolors, cross-country skiing, or completing a hiking challenge.
Contact Katrina Peavey
Audubon Alaska
431 West Seventh Avenue, Suite 205
Anchorage
,
AK
,
99501
United States
Phone: 907-276-7034
Email: katrina.peavey@audubon.org
How you can help, right now
Donate to Audubon
Help secure the future for birds at risk from climate change, habitat loss and other threats. Your support will power our science, education, advocacy and on-the-ground conservation efforts.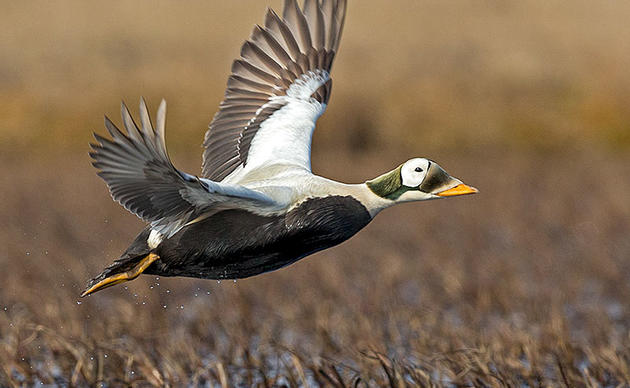 1% for the Planet
We are proud to be part of the 1% for the Planet network. If you own a business, please consider joining 1% for the Planet to support Audubon Alaska's conservation efforts.