About Us
Erika Knight, GIS/Data Analyst
Erika Knight is a GIS/Data Analyst at Audubon Alaska, working on the 2nd edition of the "Arctic Marine Synthesis and Atlas of the Chukchi, Beaufort, and Bering Seas" and other projects.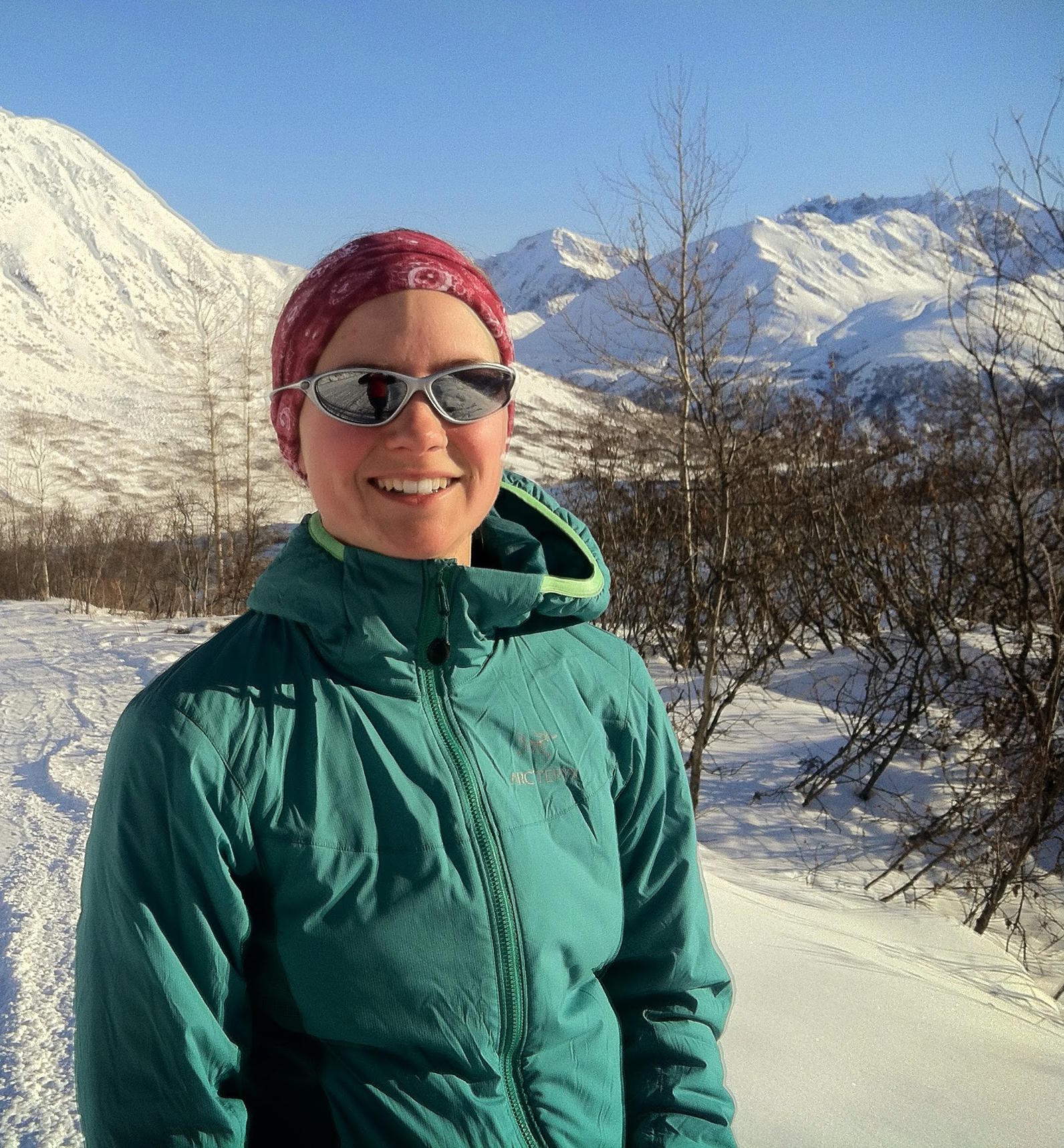 Erika Knight joined Audubon Alaska in November 2015. Originally from New Hampshire, Erika holds a BA in Geology from Cornell University and an MS in Environmental and Forest Sciences from University of Washington, where her MS research focused on soil chemistry and nutrient cycling in Pacific Northwest forests. She has previously worked as an environmental consultant in Washington and Alaska and as an outdoor educator in New York.
Erika and her husband John moved to Alaska in 2013. They enjoy exploring and photographing Alaska's mountains and coastline on skis, hiking boots, or in kayaks.
Contact Erika Knight
Audubon Alaska
431 West Seventh Avenue, Suite 101
Anchorage, AK, 99501
United States
Fax: 907-276-5069
Phone: 907-276-7034
Email: eknight@audubon.org
How you can help, right now
Donate to Audubon Alaska
Audubon Alaska depends on supporters like you to make our science-based bird conservation possible.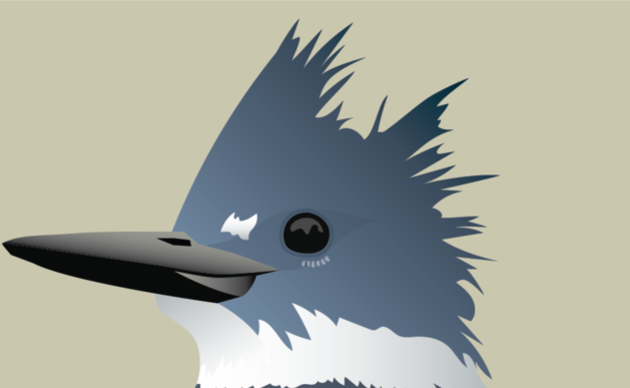 Ways to Help
There are many ways to support Audubon Alaska, from various types of donations to participating in a citizen science project. Choose which is best for you!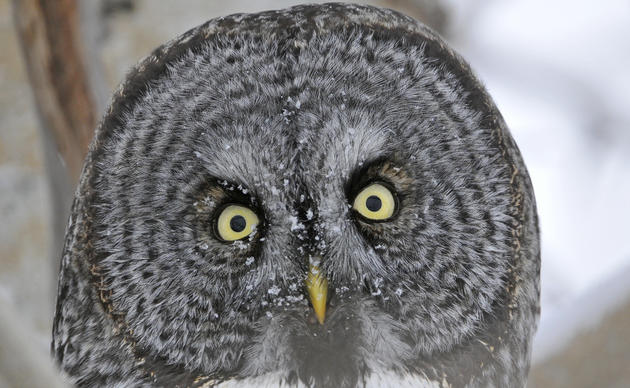 Alaska Arctic Fund
Help protect the spectacular natural ecosystems of the Arctic. Donate to the Arctic Fund and support Arctic programs and policy work.