About Us
Ben Sullender, Spatial Ecologist
Ben uses spatial analysis to examine ecosystems ranging from the arctic tundra to the temperate rainforest, with emphasis on impacts to threatened bird populations.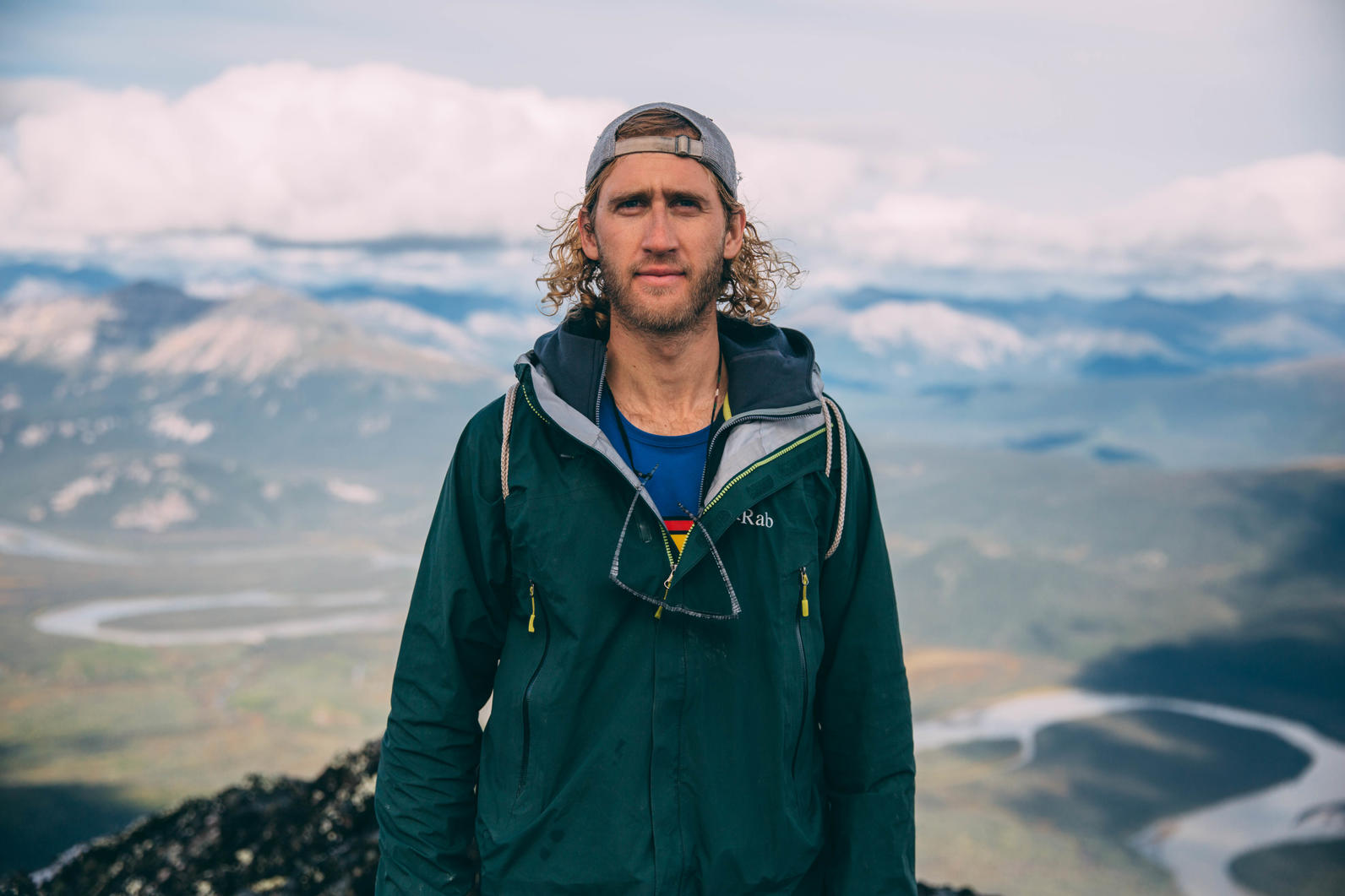 Originally from Concord, Massachusetts, Ben graduated from Carleton College in 2011. Ben recently completed his Master of Science degree in Conservation Biology and Sustainable Development at the University of Wisconsin-Madison. His research integrated fieldwork and spatial analysis to examine the relationship between Eurasian spoonbill habitat and human alterations to natural water regimes at Poyang Lake, China.
Before joining Audubon Alaska as a GIS Biologist, Ben worked in New Zealand and Malaysia, monitoring reptiles, trapping invasive mammals, and mapping trail networks in various wilderness areas. Most recently, Ben worked as a consultant for a Boston-area geospatial start-up and as a GIS Assistant for The Nature Conservancy's Wisconsin office. When not playing with maps, Ben can be found exploring mountains, splitboarding, playing Ultimate Frisbee, rooting for the Boston Celtics, or dreaming up adventures in some remote destination.
Contact Ben Sullender
Audubon Alaska
431 West Seventh Avenue, Suite 101
Anchorage
,
AK
,
99501
United States
Phone: 907-276-7034
Fax: 907-276-5069
Email: bsullender@audubon.org
How you can help, right now
Donate to Audubon Alaska
Audubon Alaska depends on supporters like you to make our science-based bird conservation possible.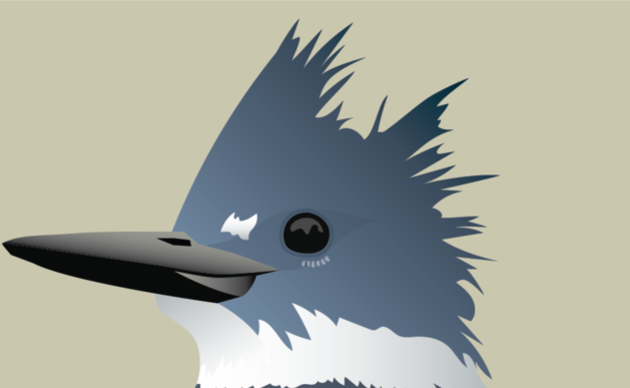 Ways to Help
There are many ways to support Audubon Alaska, from various types of donations to participating in a citizen science project. Choose which is best for you!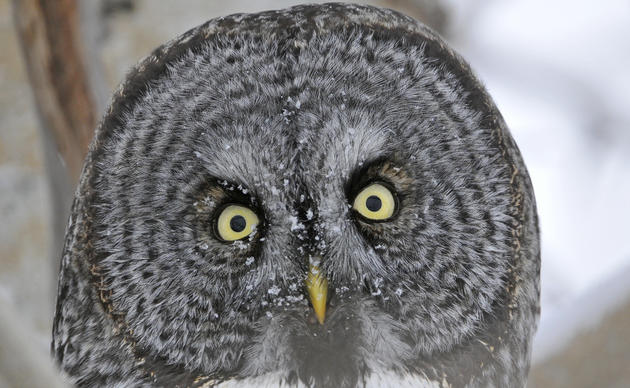 Alaska Arctic Fund
Help protect the spectacular natural ecosystems of the Arctic. Donate to the Arctic Fund and support Arctic programs and policy work.