About Us
Audubon Alaska Board
Our board combines a wide range of skills to guide and support Audubon Alaska.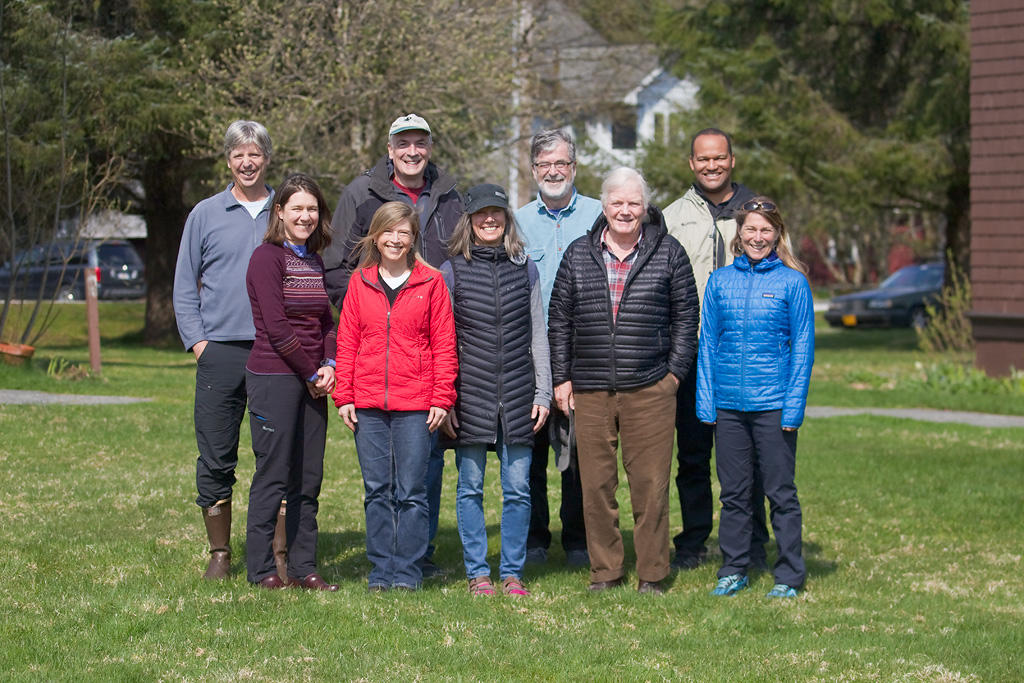 John Schoen (Chair)
Anchorage, Alaska
John Alexander
Sheffield, Massachusetts
Jenna Hamm
Healy, Alaska
Cynthia Jacobson
Carbondale, CO
Julianne Lamsek
Seattle, Washington

Aaron Lang
Homer, Alaska
Jerome McCluskey
New York, New York
Richard Monkman
Juneau, Alaska
Gordon Orians
Seattle, Washington
Scott Rupp
Two Rivers, Alaska
Dave Secord
Salt Spring Island, British Columbia
Anne Wilkas
Anchorage, Alaska

Evie Witten
Anchorage, Alaska
How you can help, right now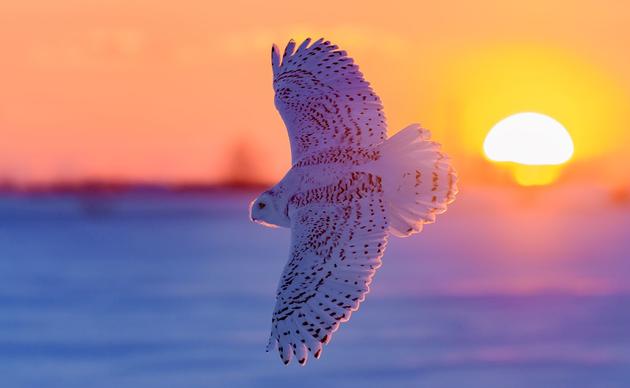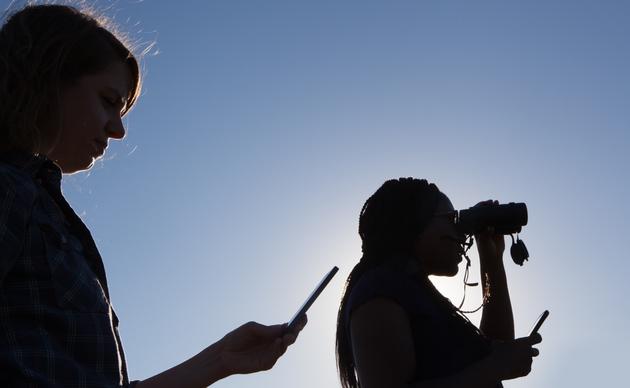 Bird Poetry Corner
Calling all poets! If you are inspired by the birds you see (or hear), join us in our poetry corner for weekly online poetry writing and sharing.