The 19.6 million-acre Arctic National Wildlife Refuge is an exceptional example of a complete, intact, arctic and subarctic ecosystem on a vast scale.
Keep the Arctic Refuge Wild!
The Arctic National Wildlife Refuge is an iconic American treasure. Birds migrate from across the United States and from six continents in order to feed and reproduce in the Arctic Refuge, taking advantage of the burst of plant and insect life during the long days of the Arctic summer.

First set aside by Dwight D. Eisenhower as the Arctic National Wildlife Range in 1960, this is the United States' only conservation unit that encompasses an entire Arctic ecosystem. When President Eisenhower acted, he had the wisdom and foresight to include the entire ecosystem, both north and south of the Brooks Range, including the biologically rich Coastal Plain, which is essential to the integrity of this ecosystem. The Coastal Plain is the heart of this wild Arctic ecosystem, supporting the 197,000-animal Porcupine Caribou Herd, millions of migratory birds, and a full-complement of large predators, such as wolves, grizzly bears, and polar bears.
In 1980, Congress enlarged the original range to protect additional wildlife habitat and to establish the Arctic National Wildlife Refuge. In the same move, Congress closed the Coastal Plain to oil development, and any move to allow oil drilling activity would require a new act of Congress.
Today, the future of the Arctic Refuge hangs in the balance. Drilling proponents are attempting to push through legislation in Congress that would turn the Coastal Plain - the biological heart of the Refuge - into an oil field.
The Coastal Plain of the Arctic Refuge should be protected as part of the only holistically protected Arctic ecosystem in America. Lend your voice to this important issue and tell your elected officials to oppose drilling and to support wilderness legislation!
The Arctic Refuge Needs Your Help
How you can help, right now
Donate to Audubon Alaska
Audubon Alaska depends on supporters like you to make our science-based conservation success possible.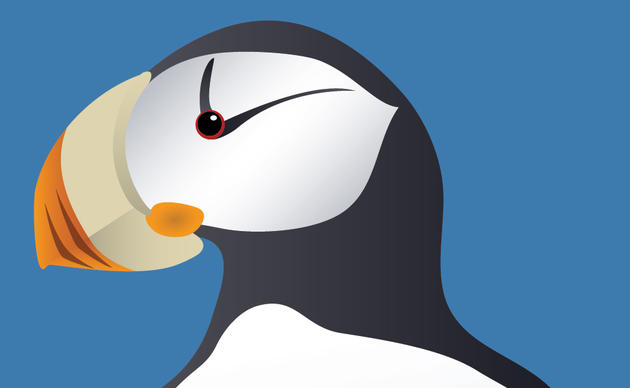 Ways to Help
There are many ways to support Audubon Alaska, from various types of donations to participating in a citizen science project. Choose which is best for you!