For stories from January 1, 2016 to the present go to Audubon Alaska in the News.
America's Arctic
Audubon Alaska Staff

Tongass National Forest

Cook Inlet Beluga Whales
WatchList, Important Bird Areas, and Bird Conservation
Climate Change
Miscellaneous
How you can help, right now
Donate to Audubon Alaska
Audubon Alaska depends on supporters like you to make our science-based conservation success possible.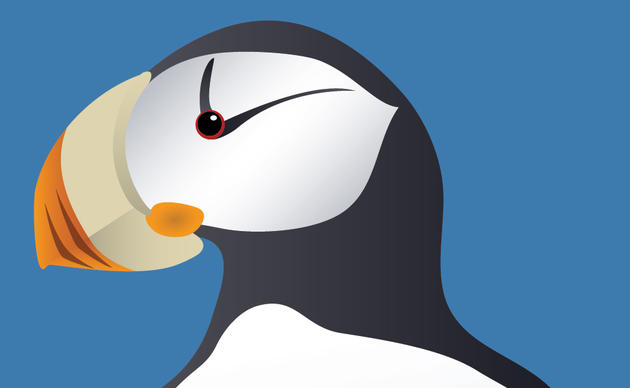 Tongass Defense Fund
Help defend the towering old-growth trees of the Tongass National Forest from clearcutting.