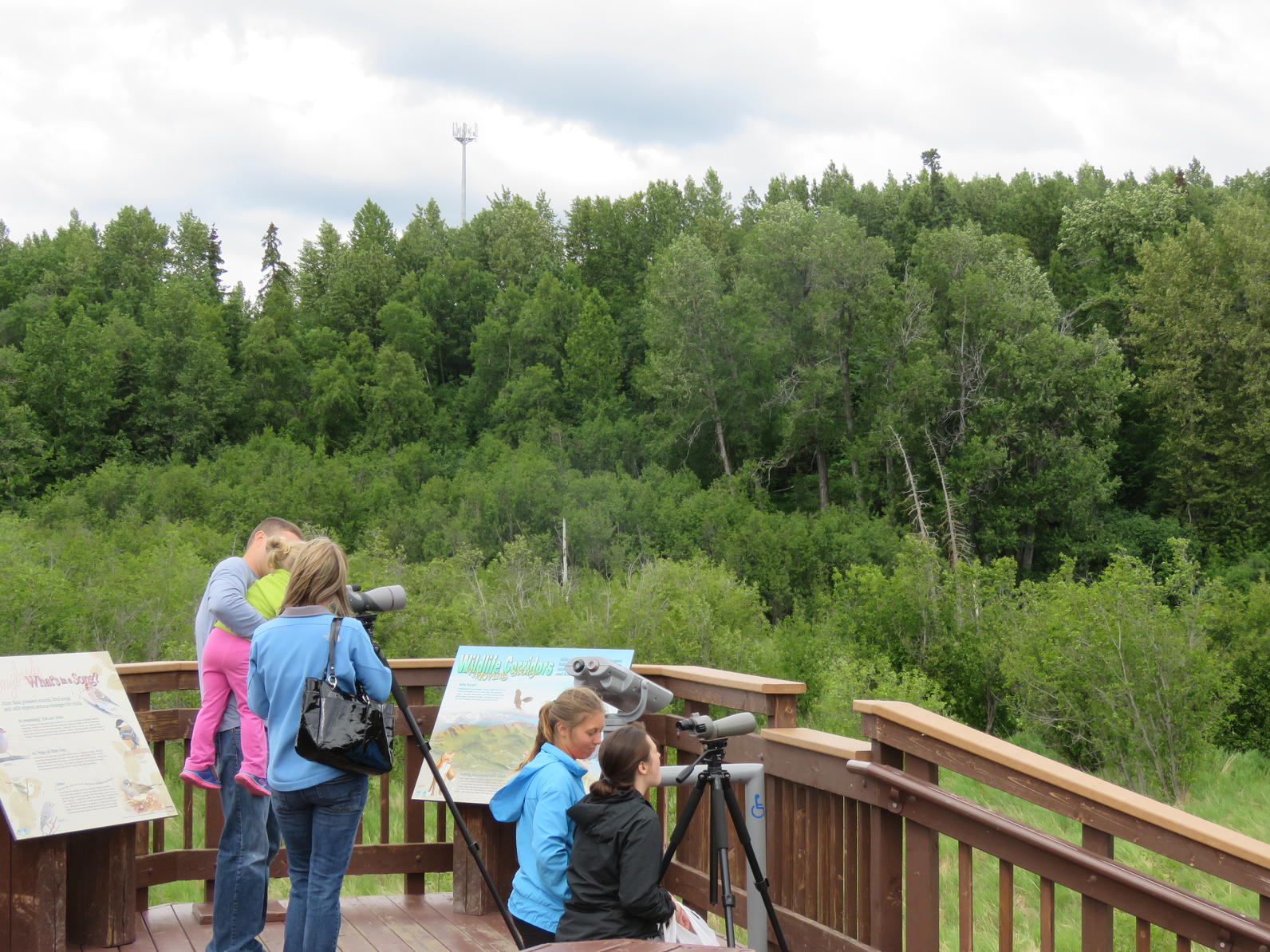 Are you interested in helping protect the incredible birds of Alaska? Volunteers are always welcome at Audubon Alaska, whether it's helping with a special event, organizing photos, or participating in a citizen science project. Contact Heidi DeCoeur at hdecoeur@audubon.org or 907-276-7034 to learn more.
How you can help, right now
Donate to Audubon Alaska
Audubon Alaska depends on supporters like you to make our science-based conservation success possible.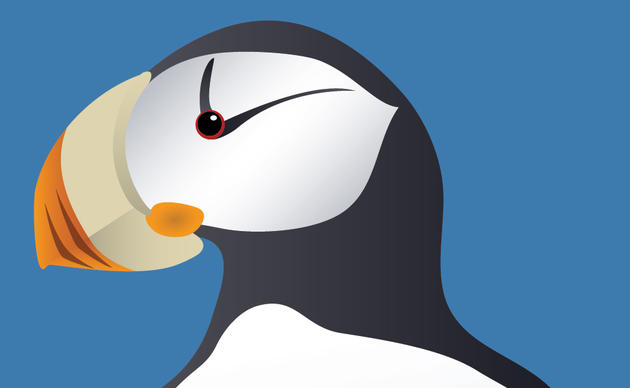 Tongass Defense Fund
Help defend the towering old-growth trees of the Tongass National Forest from clearcutting.