Get Involved
Upcoming Events
Join Audubon Alaska for these upcoming events.
Tongass Trivia Night in Sitka!
Friday, April 27, 6-8 pm
Audubon Alaska and Sitka Conservation Society are hosting a trivia night at Baranof Island Brewing Company in Sitka. We'll be testing your knowledge of Southeast Alaska's ecology, so study up!
This is a free event. Light refreshments will be provided. Beer will be available for purchase. All are welcome!
Birding Basics Classes
Birding 101: Thursday, May 17,
6-7:30 pm
Birding 201: Wednesday, June 13,
6-7:30 pm
Location: REI Anchorage, 1200 W. Northern Lights Blvd.
Learn about the exciting world of birding! After these programs, you will be able to operate binoculars, use a spotting scope, become familiar with bird identification apps, categorize a few birds by the shape of the body, and identify several bird habitats.
Audubon Alaska
's Arctic Marine Ecologist, Max Goldman, will guide you through all of the basics, suggest local birding spots, and set you on the path to your own birding adventures.
Please register in advance. Registration link will be available soon.
How you can help, right now
Donate to Audubon Alaska
Audubon Alaska depends on supporters like you to make our science-based conservation success possible.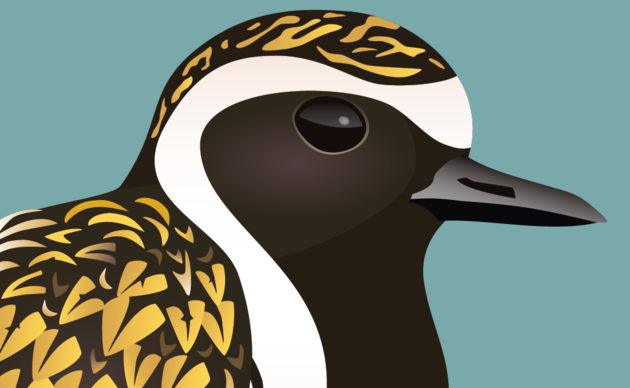 Ways to Help
There are many ways to support Audubon Alaska, from various types of donations to participating in a citizen science project. Choose which is best for you!