Get Involved
Give the Gift of Conservation
Give a gift for Alaska birds.
Give a gift that shows you care about Alaska. Make a donation for any occasion in the name of a friend, family member, or colleague to Audubon Alaska. Make a gift of $20 or more and get one year of our award-winning Audubon magazine.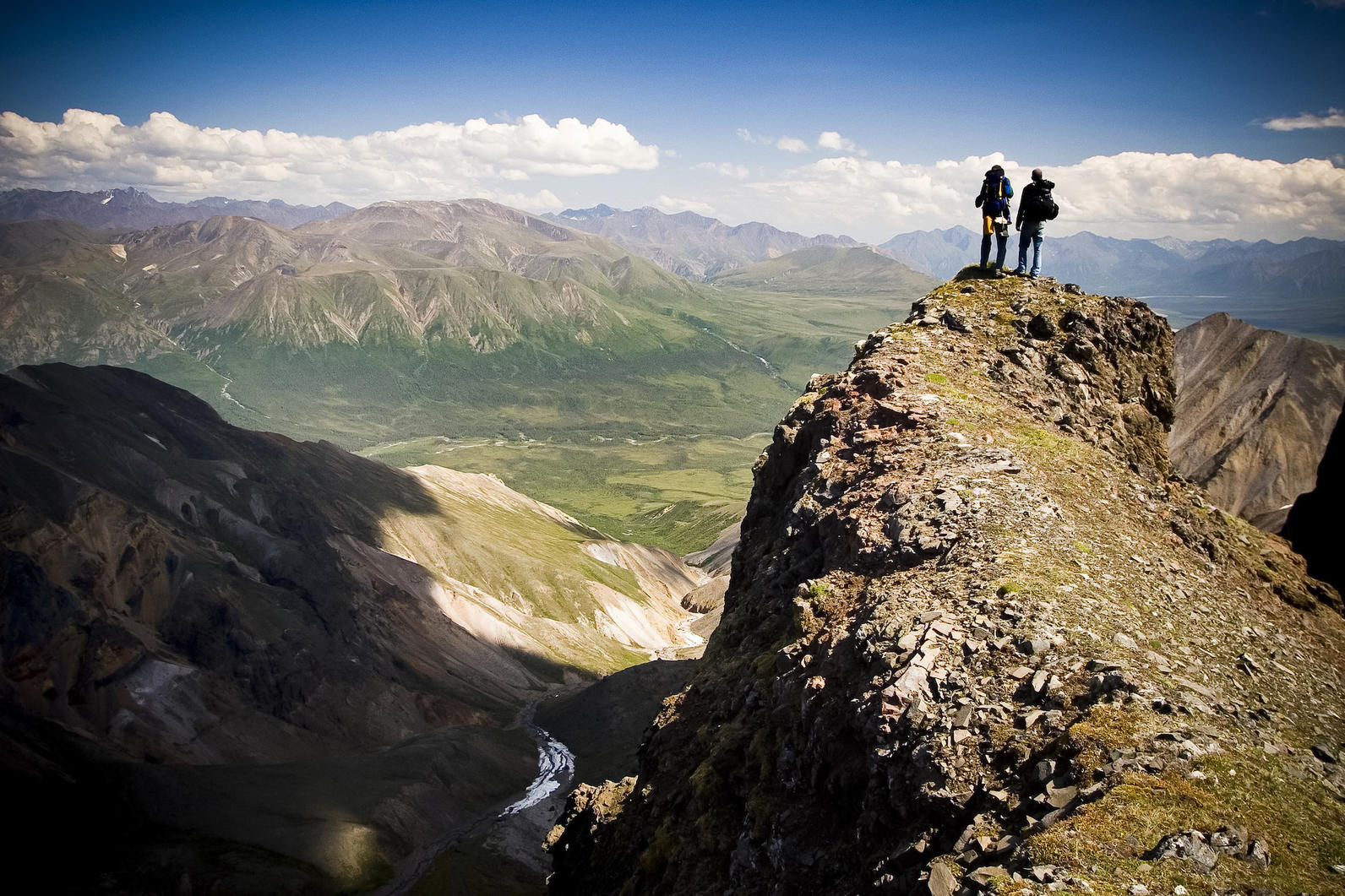 How you can help, right now
Donate to Audubon Alaska
Audubon Alaska depends on supporters like you to make our science-based conservation success possible.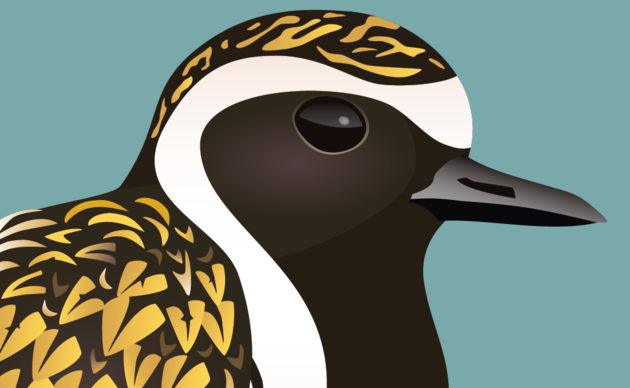 Ways to Help
There are many ways to support Audubon Alaska, from various types of donations to participating in a citizen science project. Choose which is best for you!