Ways to Help
Donate an In-Kind Gift
Learn more about how to donate your professional services, volunteer time or a needed item
We are grateful when people are able to make in-kind gifts to Audubon Alaska by donating their professional skills and services or a needed item. To donate to Audubon Alaska, contact Michelle LeBeau, our Director of Development, at mlebeau@audubon.org.
How you can help, right now
Donate to Audubon Alaska
Audubon Alaska depends on supporters like you to make our science-based conservation success possible.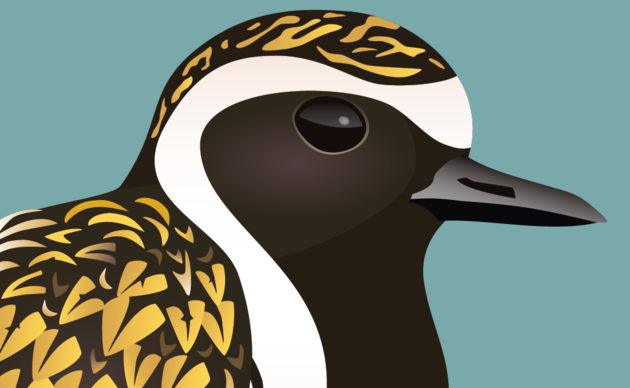 Ways to Help
There are many ways to support Audubon Alaska, from various types of donations to participating in a citizen science project. Choose which is best for you!