Get Involved
Donate to Audubon Alaska
Help the birds and wildlife of Alaska.
For 40 years Audubon Alaska has worked to conserve Alaska's natural ecosystems, focusing on birds, wildlife, and the habitat crucial to them. Audubon Alaska is financially independent, raising all our own funding—this means your support is critical to protecting the birds and wildlife you care about. Donate now and receive the 2017 Bird of the Year sticker.
How you can help, right now
Donate to Audubon Alaska
Audubon Alaska depends on supporters like you to make our science-based conservation success possible.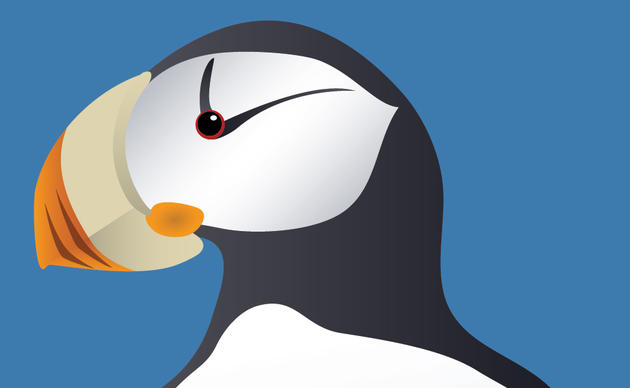 Tongass Defense Fund
Help defend the towering old-growth trees of the Tongass National Forest from clearcutting.