Conservation
Watch and learn more about Audubon Alaska's conservation priorities.
Arctic National Wildlife Refuge
What does the Arctic Refuge mean to you? Hear the personal stories behind the wildlife, the adventure, and the values.
And then Take Action to help prevent oil drilling in the Refuge!
How you can help, right now
Donate to Audubon Alaska
Audubon Alaska depends on supporters like you to make our science-based conservation success possible.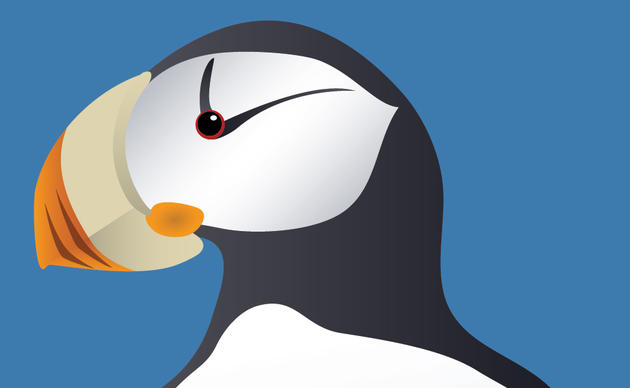 Tongass Defense Fund
Help defend the towering old-growth trees of the Tongass National Forest from clearcutting.