Conservation
Tongass Defense Fund
Help protect old-growth forest in the Tongass National Forest.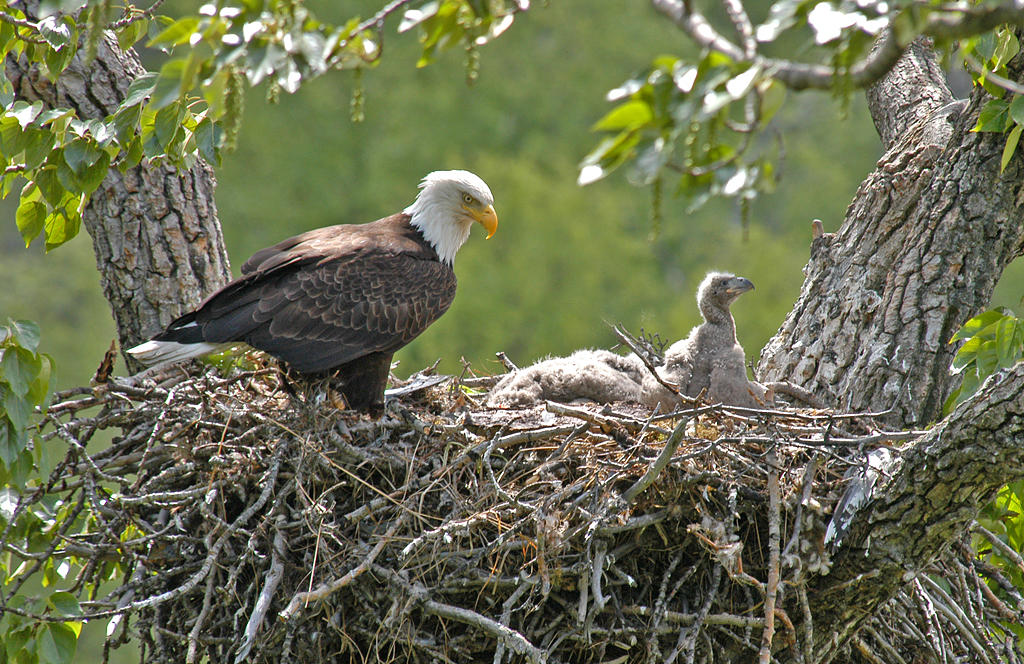 Audubon Alaska has worked for many years to proect the majestic old-growth forest found in the Tongass. Bird species such as Marbled Murrelet, Queen Charlotte Goshawk, and Red-breasted Sapsucker rely on old-growth habitat. Help us keep these ancient forests standing.
How you can help, right now
Donate to Audubon Alaska
Audubon Alaska depends on supporters like you to make our science-based conservation success possible.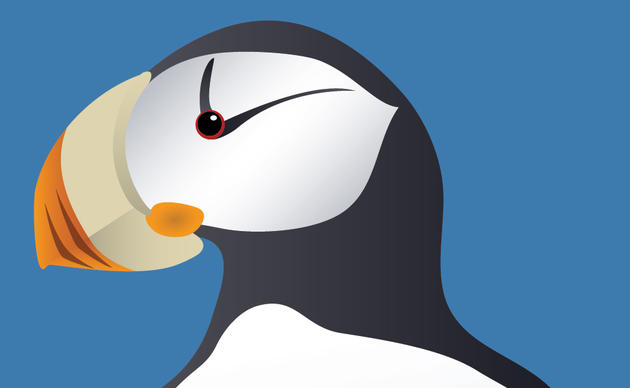 Tongass Defense Fund
Help defend the towering old-growth trees of the Tongass National Forest from clearcutting.