Conservation
A brief overview of conservation issues on Alaska's North Slope and Audubon Alaska's role in guiding towards a more sustainable future.
A Good Start for Teshekpuk Lake and America's Arctic
On February 21, 2013 Secretary of Interior Salazar announced the first-ever, area-wide plan for managing the National Petroleum Reserve-Alaska (Reserve). This plan makes several Special Areas, including the Teshekpuk Lake Special Area (a globally-significant Important Bird Area), off-limits for oil and gas leasing.
Overall, this plan provides a responsible balance that protects about half of the nearly 23-million acre Reserve while still allowing for the vast majority of the area's oil to be accessed and developed. Audubon Alaska continues to keep watch to see that new development projects follow the guidelines set in this plan.
The designated Special Areas of the NPRA have outstanding wildlife values for a range of species.
See a full-size map of the NPRA Special Areas.
Here are some of the highlights. The plan:
Expanded the Teshekpuk Lake Special Area from 1.75 million acres to 3.65 million acres
Expanded the Utukok River Uplands Special Area from 3.97 million acres to 7.06 million acres
Created the 107,000-acre Peard Bay Special Area
Balanced 11.8 million acres available for oil and gas leasing with approximately 11 million acres unavailable for leasing
Charting out an Uncertain Future
However, Audubon Alaska's work is not yet done. Specific aspects of permitted and proposed developments still threaten key ecosystem components. Gravel road networks can block typical drainage patterns, permanently altering the wetland complexes that many species of breeding birds rely on. Off-road vehicle tracks destroy vegetation, and the resulting scars take decades to heal. Incursion into riparian buffer zones puts streams at risk for spills of oil and other pollutants. In light of these direct, indirect, and cumulative effects, Audubon Alaska is continuing to closely monitor projects such as Greater Mooses Tooth II and is actively contributing to the creation of strategies to help mitigate the impacts of development.
How you can help, right now
Donate to Audubon Alaska
Audubon Alaska depends on supporters like you to make our science-based conservation success possible.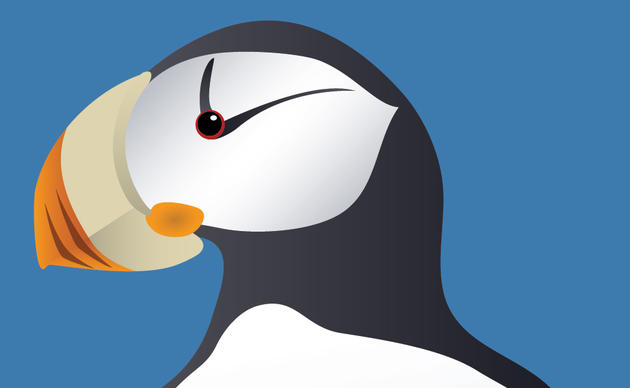 Tongass Defense Fund
Help defend the towering old-growth trees of the Tongass National Forest from clearcutting.