Conservation
Climate Change: How You Can Help Birds
Want to help birds in the face of climate change?
In September 2014, National Audubon released a report about Birds and Climate Change, projecting how climate change will affect birds across the country through the year 2080. Many of our birds face an uncertain future, but there is much you can do to help.
How You Can Help Birds in the Face of Climate Change Want to do something to help birds (and maybe the rest of the world) face up to climate change?
1) Reduce stress on birds.
2) Reduce greenhouse gas emissions.
3) Enjoy birds!
How you can help, right now
Donate to Audubon Alaska
Audubon Alaska depends on supporters like you to make our science-based conservation success possible.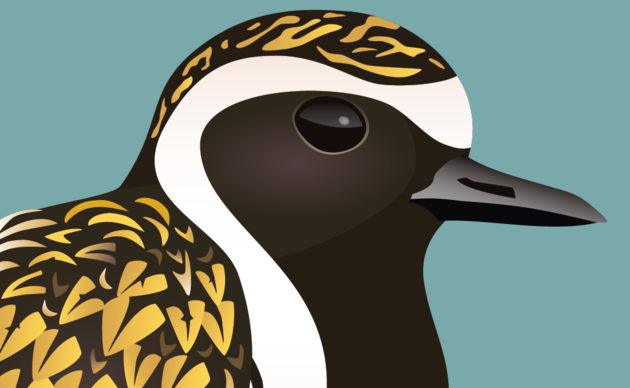 Ways to Help
There are many ways to support Audubon Alaska, from various types of donations to participating in a citizen science project. Choose which is best for you!