Looking for Arctic Ocean mapping data? Look here!
A Synthesis of Important Areas in the U.S. Chukchi and Beaufort Seas
From summer 2013 to spring 2015, we and our partners brought together two synthesis databases, one each for the Chukchi Sea and Beaufort Sea federal offshore planning areas. Our Arctic Ocean data collection efforts initially began in 2008 and have continued since. Related projects include the 2010 Arctic Marine Synthesis: Atlas of the Chukchi and Beaufort Seas and the 2013 Important Ecological Areas of the Beaufort and Chukchi Seas.
Spatial data were compiled by Audubon Alaska and Oceana, with assistance from World Wildlife Fund. The associated scientific synthesis documents were compiled by five organizations jointly: Audubon Alaska, Oceana, Ocean Conservancy, Pew Charitable Trusts, and World Wildlife Fund.
We completed a number of steps to update these spatial data:
We extensively reviewed and updated data internally, with local people, marine scientists, and government agency staff.
We added the most recent scientific papers and agency reports to our EndNote library of over 800 Arctic marine references.

We collected new spatial information from recent publications.

We refined existing spatial boundaries based on the best available data and studies.
We identified areas that are important for the viability of a species, or contribute to the ecosystem's productivity, biodiversity, function, structure, or resilience. Omission from the database does not necessarily indicate that an area is considered unimportant; additional field data collection from the area could reveal ecological patterns that were not apparent in our analysis. Data is based on research from as early as the 1970s through the early 2010s with greater consideration of more recent data, especially data collected in 2000 or later.
Input data sources may include tracking data, aerial and boat surveys, maps and area descriptions in published studies, scientifically documented (publicly available) local and traditional knowledge, and personal communications with experts. Our maps are based primarily on western science but also include a significant number of studies documenting local and traditional knowledge. Inclusion of traditional knowledge and advice from local communities, governments, tribes and co-management organizations was a priority.
Users accept responsibility for understanding the limitations of the data and appropriately representing them. Users should not make representations on behalf the Audubon, Oceana or our partner organizations. Users should review the extensive metadata associated with these files and refer questions to the principal studies and investigators from which the data were generated.
Many thanks to the ESRI Conservation Program for their generous donation of ArcGIS software, which has been indispensable to Audubon Alaska's conservation science program.
How you can help, right now
Donate to Audubon Alaska
Audubon Alaska depends on supporters like you to make our science-based conservation success possible.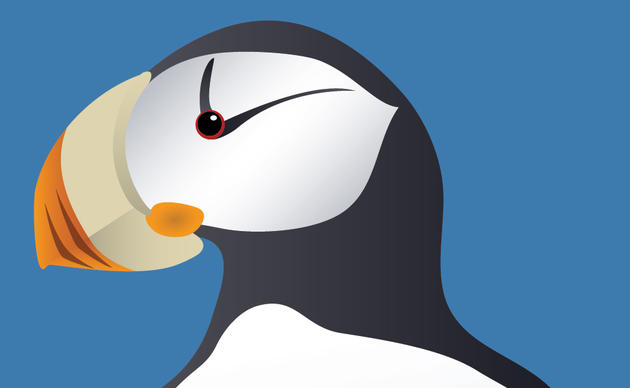 Tongass Defense Fund
Help defend the towering old-growth trees of the Tongass National Forest from clearcutting.