Conservation
A brief overview of conservation issues in Alaska's Arctic.
Permitted and proposed developments threaten key ecosystem components in Alaska's Arctic. Gravel road networks can block typical drainage patterns, permanently altering the wetland complexes that many species of breeding birds rely on. Off-road vehicle tracks destroy vegetation, and the resulting scars take decades to heal. Incursion into riparian buffer zones puts streams at risk for spills of oil and other pollutants. In light of these direct, indirect, and cumulative effects, Audubon Alaska closely monitors development projects and is actively contributing to the creation of strategies to help mitigate the impacts of development.
Key concerns include:
Oil spills
Cumulative impacts
Climate change
Learn more
"Oil or Birds?": We don't have to choose! Listen to Stan Senner, Audubon Alaska's former Executive Director, talk about Teshekpuk Lake on Living on Earth, a nationally syndicated radio show.
How you can help, right now
Donate to Audubon Alaska
Audubon Alaska depends on supporters like you to make our science-based conservation success possible.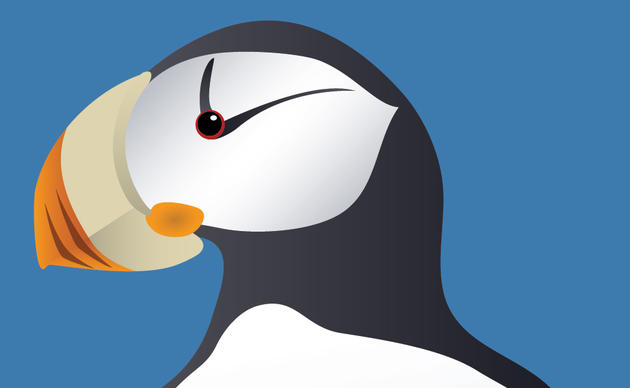 Tongass Defense Fund
Help defend the towering old-growth trees of the Tongass National Forest from clearcutting.