Collect Them All! Alaska Audubon Plush Birds with Real Bird Calls! We have a variety of Alaska Plush Birds contact us to get yours today!
Canada Goose-Loon-Mallard Duck-Flicker-American Robin-Bald Eagle-Black-capped Chickadee-Downy Woodpecker-Great Horned Owl-Peregrine Falcon-Mountain Bluebird-Red-tailed Hawk-Red-winged Blackbird-Snowy Owl-Baby Mallard Duckling-Redpoll-Snow Goose
They are $8 each and $5 for Shipping & Handling. Contact Heidi DeCoeur by email or call (907)276-7034
How you can help, right now
Donate to Audubon Alaska
Audubon Alaska depends on supporters like you to make our science-based conservation success possible.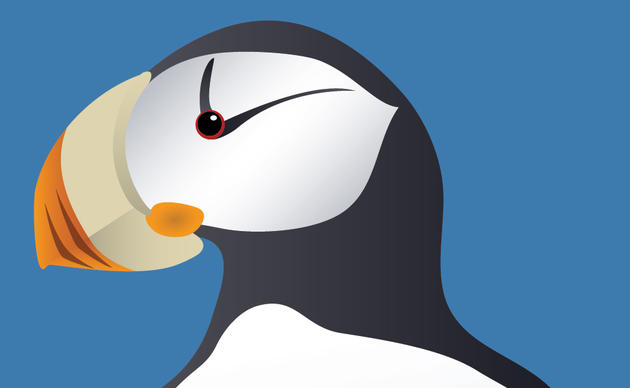 Tongass Defense Fund
Help defend the towering old-growth trees of the Tongass National Forest from clearcutting.