Birds
Alaska Bird Conference
A gathering of cutting edge bird research.
Save the Date:
December 6–8, 2016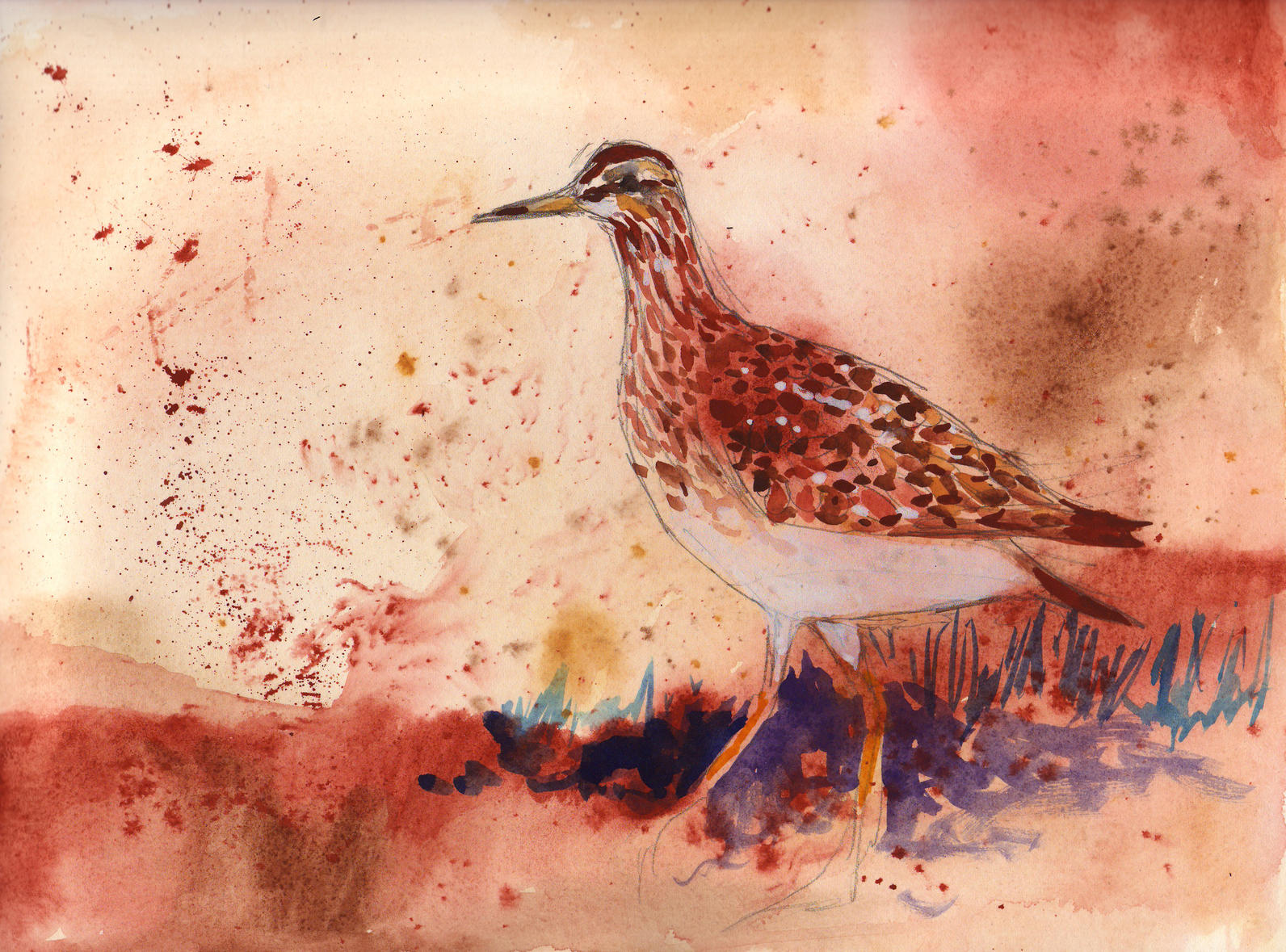 Every two years, researchers, students, and managers convene to report on all aspects of bird biology, management and conservation in Alaska. The 2016 conference will be in Cordova, Alaska. Stay tuned for more information!
If you have conference related questions, please contact Ann Harding in Cordova at 2016alaskabirdconference@gmail.com.
You can also follow conference updates on Facebook.
How you can help, right now
Donate to Audubon Alaska
Audubon Alaska depends on supporters like you to make our science-based conservation success possible.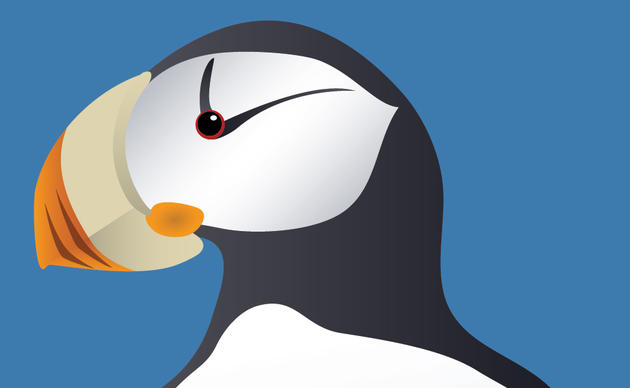 Tongass Defense Fund
Help defend the towering old-growth trees of the Tongass National Forest from clearcutting.