Birds
2018 Great American Arctic Birding Challenge!
Birds migrate from all 50 US states to spend their summer in Alaska's Arctic. How many of these spring migrants can you find in your state?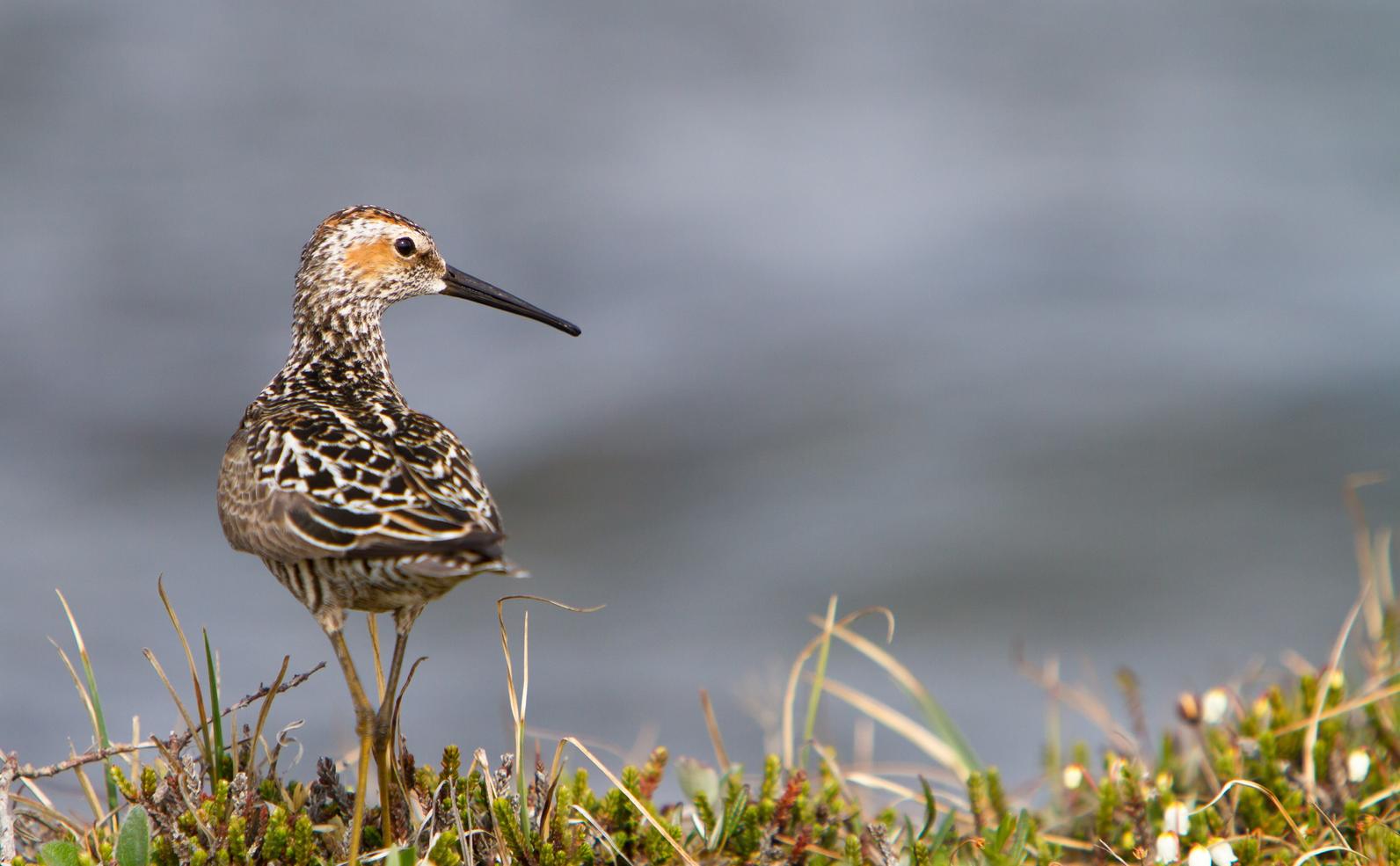 During the spring, many birds travel from all over the United States and from all six continents in order to reach the Arctic National Wildlife Refuge and other ecologically rich areas of the American Arctic. Birds rely on these pristine habitats for nesting, breeding, staging, and molting.
Birdwatchers across the United States can celebrate the importance of the Arctic by participating in our 2018 Great American Arctic Birding Challenge this spring! Recruit some fellow birders, grab a pair of binoculars, and find as many Arctic birds as you can in your state. The contest runs from March 1st through June 1st so that birders all over the country can spot birds as they migrate.
Share this flyer with your Audubon chapter or birding club!
THE CHALLENGE!
Recruit your team (up to six people). Find a warbler expert, your friend with the top-of-the-line scope, or someone with supersonic hearing to identify those sparrow calls…or head out with your regular birding buddies.
Download the Great American Arctic Birding Challenge checklist. Click here to download.
Record your birds. If at least 2 team members (on teams of 2 or more) identify a bird by sight or sound, mark it on your checklist.
Submit your checklist. Submit your completed checklist by email by midnight (Alaska time!) on June 1 or have it postmarked by June 1. (Submission details below.)
THE PRIZES!

There are two categories: Alaska and Lower 48. All sightings must be within the geographic boundaries of the categories. For the Lower 48, the states you bird in must be contiguous. We will award prizes to the two 1st place teams. Each member of the winning teams will receive a prize.
The Prize! Audubon Alaska Bird of the Year ball cap featuring our 2018 Bird of the Year - the Pacific Golden-Plover!
​Arctic Refuge Bonus Prize! Since Audubon is celebrating the amazing Arctic National Wildlife Refuge, any teams that find 10 or more species that migrate to the Arctic Refuge (marked on checklist) will receive Audubon Alaska Bird of the Year stickers!
THE WINNERS!
Alaska Division
1st Place: Water Ouzels - 151 species
2nd Place: Preston's Falcons - 121 species
3rd Place: Kenai Kids - 108 species
Lower 48 Division
1st Place: Mixed Flock - 140 species
2nd Place: Garbled Modwit - 118 species
3rd Place: Team Hogan - 111 species
All the teams who participated achieved the Arctic Refuge Bonus Prize by finding 10 or more species that migrate to the Arctic Refuge. Congratulations to everyone who took part in this year's Great American Arctic Birding Challenge!
For more information or if you have questions, email us at audubonalaska@audubon.org.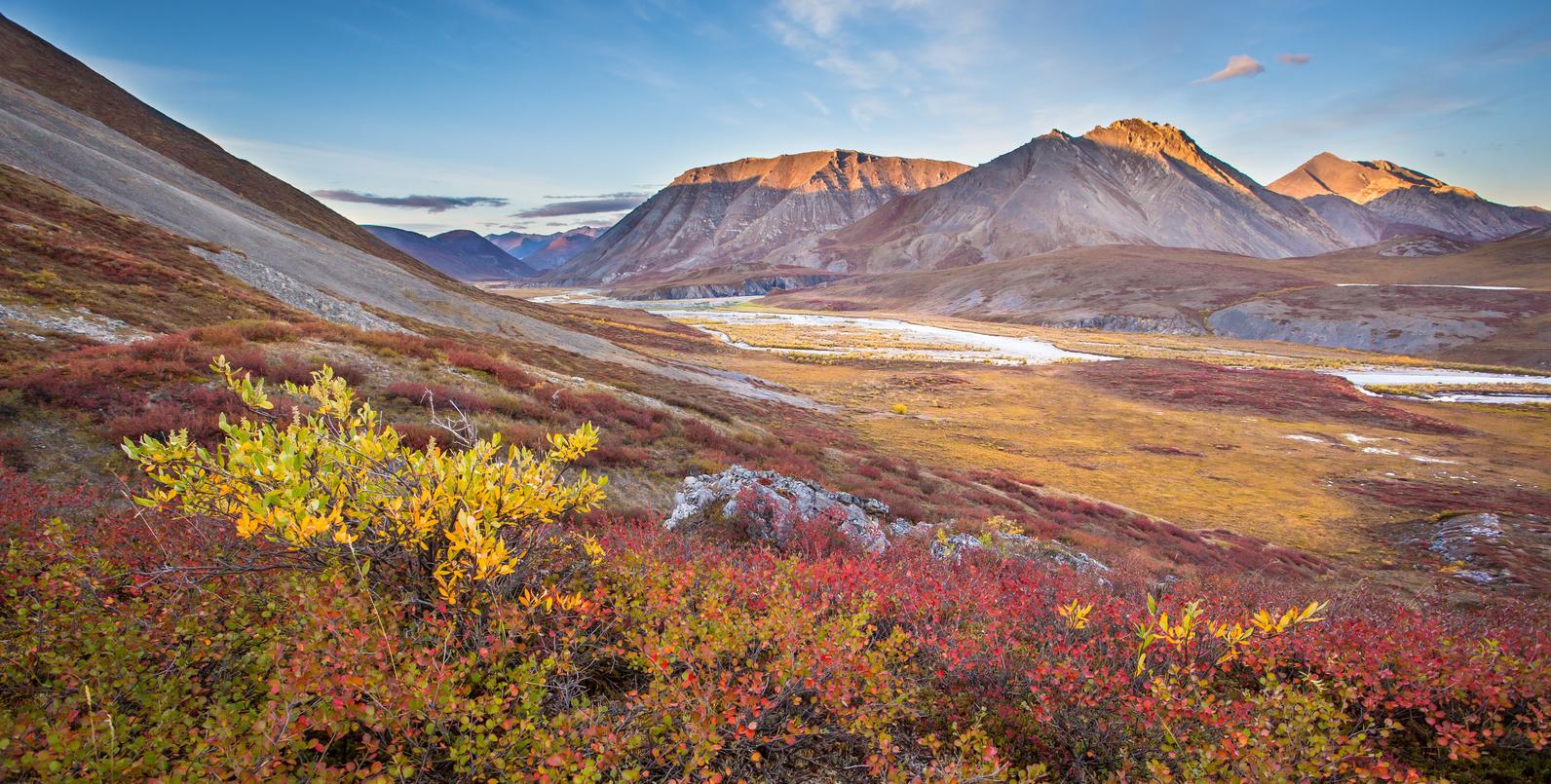 How you can help, right now
Donate to Audubon Alaska
Audubon Alaska depends on supporters like you to make our science-based conservation success possible.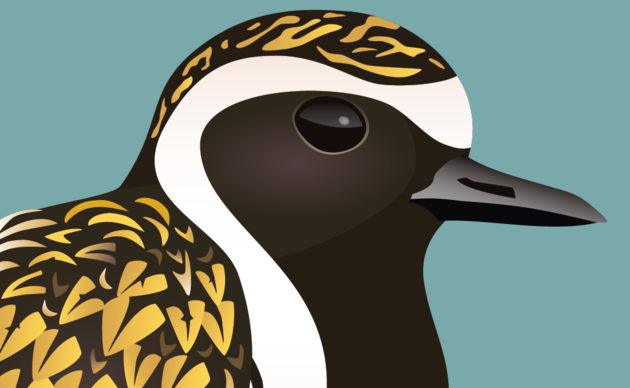 Ways to Help
There are many ways to support Audubon Alaska, from various types of donations to participating in a citizen science project. Choose which is best for you!