About Us
Nils Warnock, Executive Director
Nils Warnock is Audubon Alaska's state director. As our chief executive officer, Nils leads all of Audubon's programs and initiatives related to Alaska.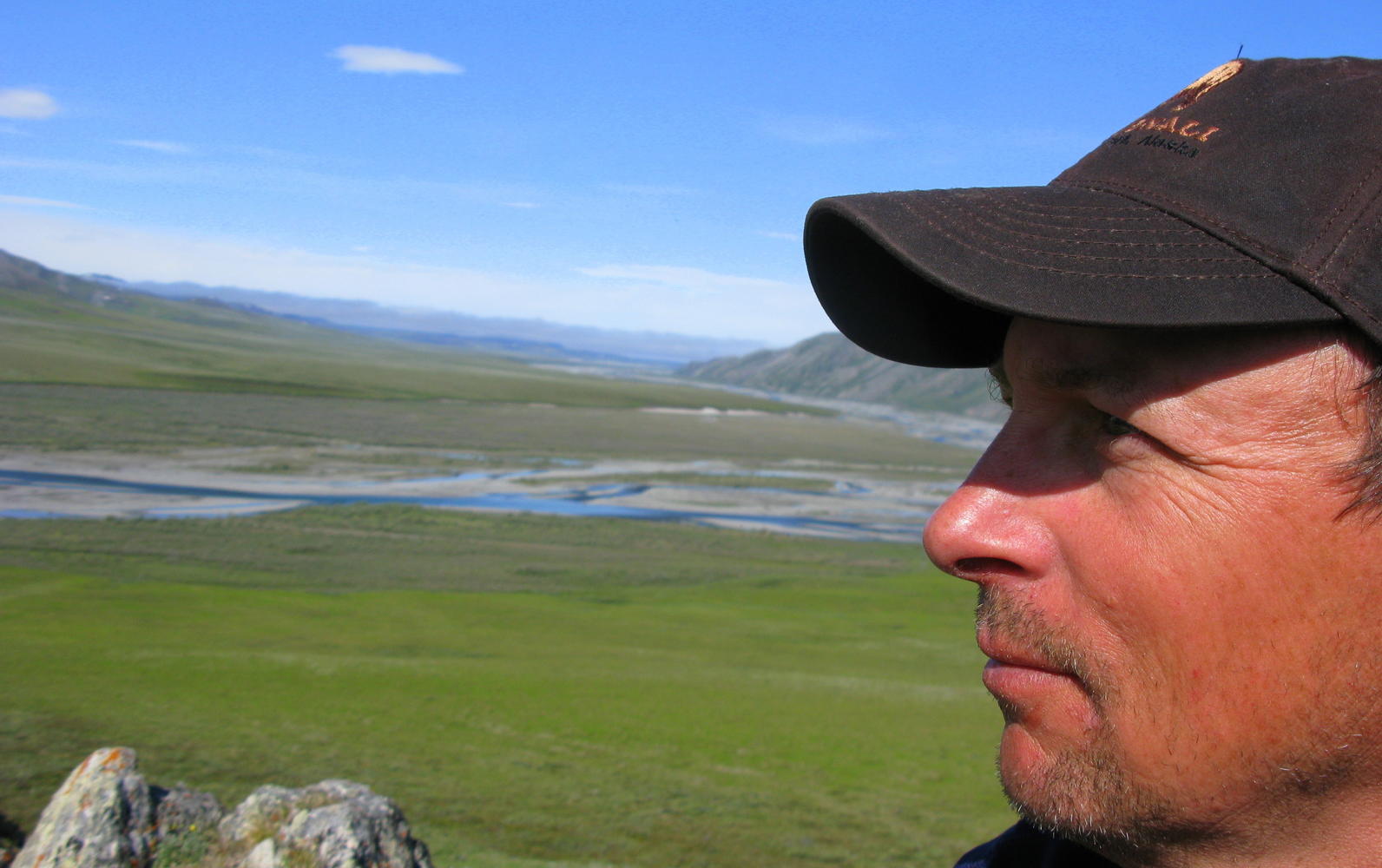 Nils has a PhD in Ecology from the University of California at Davis and San Diego State University, and he serves as an Adjunct Professor in the Department of Wildlife at Humboldt State University. Most recently, he was a Wildlife Specialist for the Wildlife Health Center at the University of California, Davis. From 1998–2008, Nils was Co-Director of the Wetlands Ecology Division at PRBO Conservation Science. Read Nils' CV below.
Nils has studied shorebirds and waterfowl across Alaska, including Spectacled Eiders, Dunlin, Bar-tailed Godwits, and Bristle-thighed Curlews, from the North Slope to the Seward Peninsula to the Yukon-Kuskokwim and Copper River deltas. He has published extensively, especially on the ecology of shorebirds, including more than 50 scientific articles in peer-reviewed books and journals, as well as articles in popular magazines such as Natural History and Birding. Nils is married to Sarah Warnock, a scientist and educator, with whom he has two children, Noah and Anna. The whole family likes to bird, and the family's US life list includes species like the Greater Sand Plover and Flame-colored Tanager.
Contact Nils Warnock
Audubon Alaska
431 West Seventh Avenue, Suite 101
Anchorage
,
AK
99501
United States
Fax: 907-276-5069
Phone: 907-276-7034
nwarnock@audubon.org
How you can help, right now
Donate to Audubon Alaska
Audubon Alaska depends on supporters like you to make our science-based conservation success possible.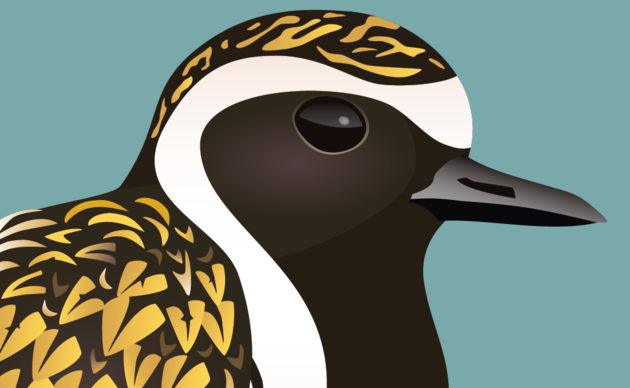 Ways to Help
There are many ways to support Audubon Alaska, from various types of donations to participating in a citizen science project. Choose which is best for you!