About Us
Michelle LeBeau, Deputy Director
Michelle leads all of Audubon's communications, fundraising, and operations in Alaska.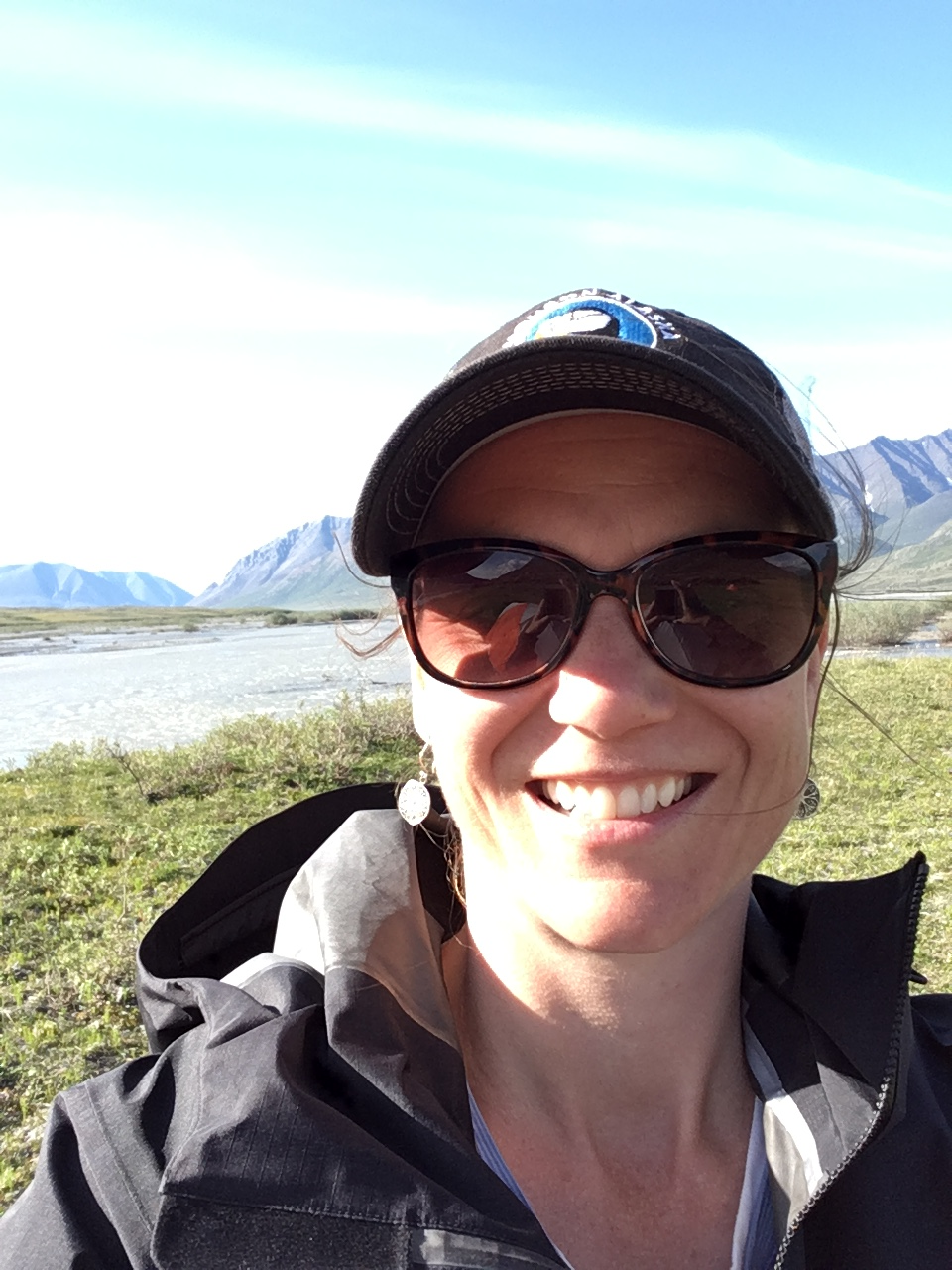 As Deputy Director for Audubon Alaska, Michelle uses almost two decades of experience in nonprofit management and philanthropy in the environmental sector to advance Audubon's conservation work in Alaska.
Before joining Audubon Alaska's staff in 2015, Michelle was a fundraising and organizational development consultant. She has had the pleasure of working with a wide range of environmental and social nonprofits in Alaska, the Lower 48, and overseas, to build capacity and further environmental causes. She has managed environmental programs, lead strategic planning processes, and built organizations from the ground up. Prior to moving to Alaska eight years ago, she led the formation of the Bay-Friendly Landscaping and Gardening Coalition, a regional nonprofit that advocates for eco-friendly urban landscape practices in the San Francisco Bay Area.
In addition to her professional experience, Michelle holds a bachelor's degree from Indiana University and a master's from the University of Denver.
Contact Michelle LeBeau
Audubon Alaska
431 West Seventh Avenue, Suite 101
Anchorage
,
AK
,
99501
United States
Fax: 907-276-5069
Phone: 907-276-7034
Email: mlebeau@audubon.org
How you can help, right now
Donate to Audubon Alaska
Audubon Alaska depends on supporters like you to make our science-based conservation success possible.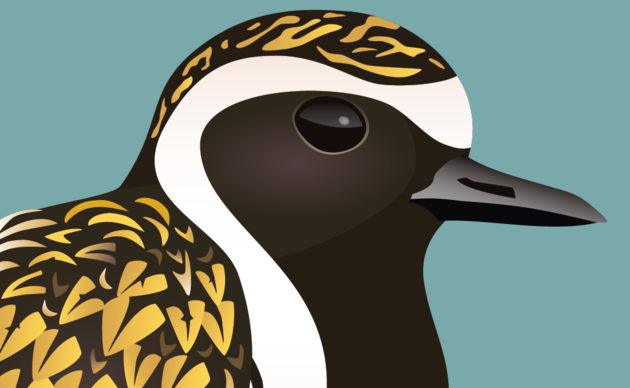 Ways to Help
There are many ways to support Audubon Alaska, from various types of donations to participating in a citizen science project. Choose which is best for you!