About Us
Melanie Smith, Director of Conservation Science
Melanie Smith leads our Arctic, Tongass, and Important Bird Area programs, using spatial mapping to identify key habitats and build conservation plans to protect Alaska's wildlife.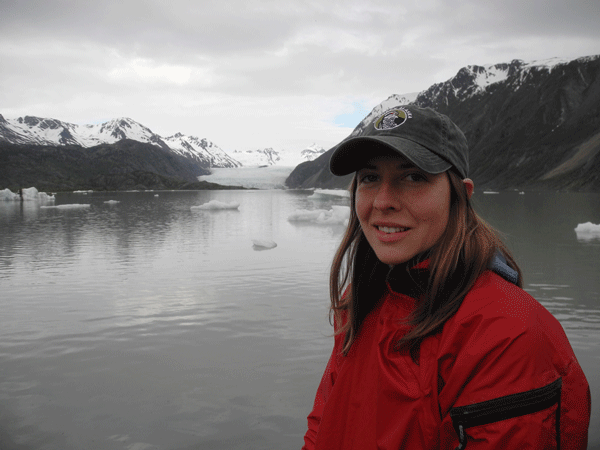 Melanie's explorations in Alaska began in 1998, working summers in Glacier Bay and taking part in a statewide Alaska Studies program through Prescott College. A few years later, after graduate school, she returned to Alaska to join Audubon in 2008.
Previously, Melanie worked as Audubon Alaska's Landscape Ecologist and GIS Biologist. Before her time at Audubon, she spent five years as an Environmental Scientist / GIS Program Director for an environmental consulting company in Missoula, Montana. There her work included landscape analysis for collaborative management of national forests and analyzing effects of natural gas and oil shale development on wildlife and communities.
Her undergraduate thesis at Prescott College focused on the natural history of Glacier Bay and Southeast Alaska. For her Master's research at the University of Montana, she developed a spatial simulation model to predict habitat and population dynamics of Northern Goshawks. Her certifications include Sustainable Energy, Permaculture Design, and GIS Professional. When not at Audubon she can be found birding, kayaking, fishing, or skijoring around Alaska.

Contact Melanie Smith
Audubon Alaska
431 West Seventh Avenue, Suite 101
Anchorage
,
AK
, 99501
United States
Fax: 907-276-5069
Phone: 907-276-7034
Email: masmith@audubon.org
How you can help, right now
Donate to Audubon Alaska
Audubon Alaska depends on supporters like you to make our science-based conservation success possible.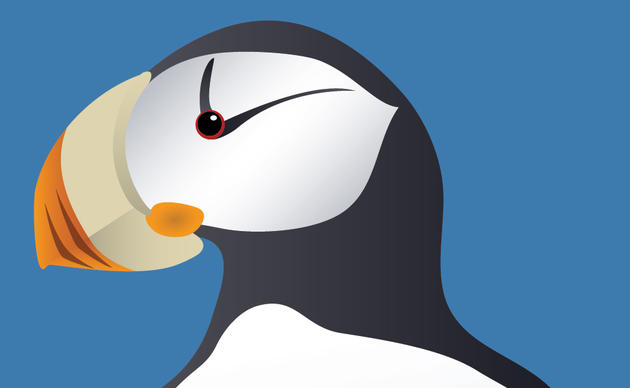 Tongass Defense Fund
Help defend the towering old-growth trees of the Tongass National Forest from clearcutting.