About Us
Heidi DeCoeur, Office and Finance Manager
Heidi DeCoeur provides the primary administrative and fiscal support for Audubon Alaska.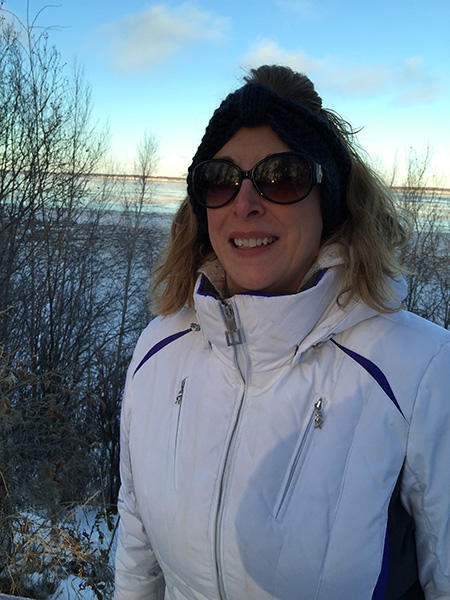 Heidi joined Audubon Alaska in September 2015. She came to Alaska in 1988 for summer work in Kodiak and fell in love with all the state had to offer. She has been involved in public services, non-profits, corporate Alaska, law enforcement and the tourism industry. Heidi has more than 20 years of bush and rural living in Alaska and is now living the city experience with her family.
Outside of work, Heidi spends her time with her family and mentoring in her community. She volunteers with a variety of youth and adult groups. She enjoys Alaska public lands and whitewater rafting.
Contact Heidi DeCoeur
Audubon Alaska
431 West Seventh Avenue, Suite 101
Anchorage, AK, 99501
United States
Fax: 907-276-5069
Phone: 907-276-7034
Email: hdecoeur@audubon.org
How you can help, right now
Donate to Audubon Alaska
Audubon Alaska depends on supporters like you to make our science-based conservation success possible.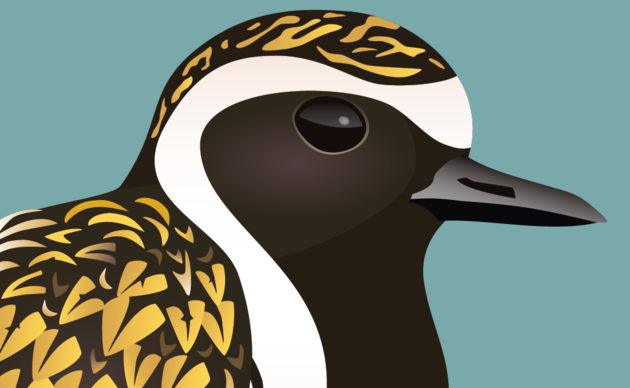 Ways to Help
There are many ways to support Audubon Alaska, from various types of donations to participating in a citizen science project. Choose which is best for you!