About Us
Elisabeth Gustafson, Communications Manager
Elisabeth Gustafson manages Audubon Alaska's online and print publications, social media, and other outreach initiatives.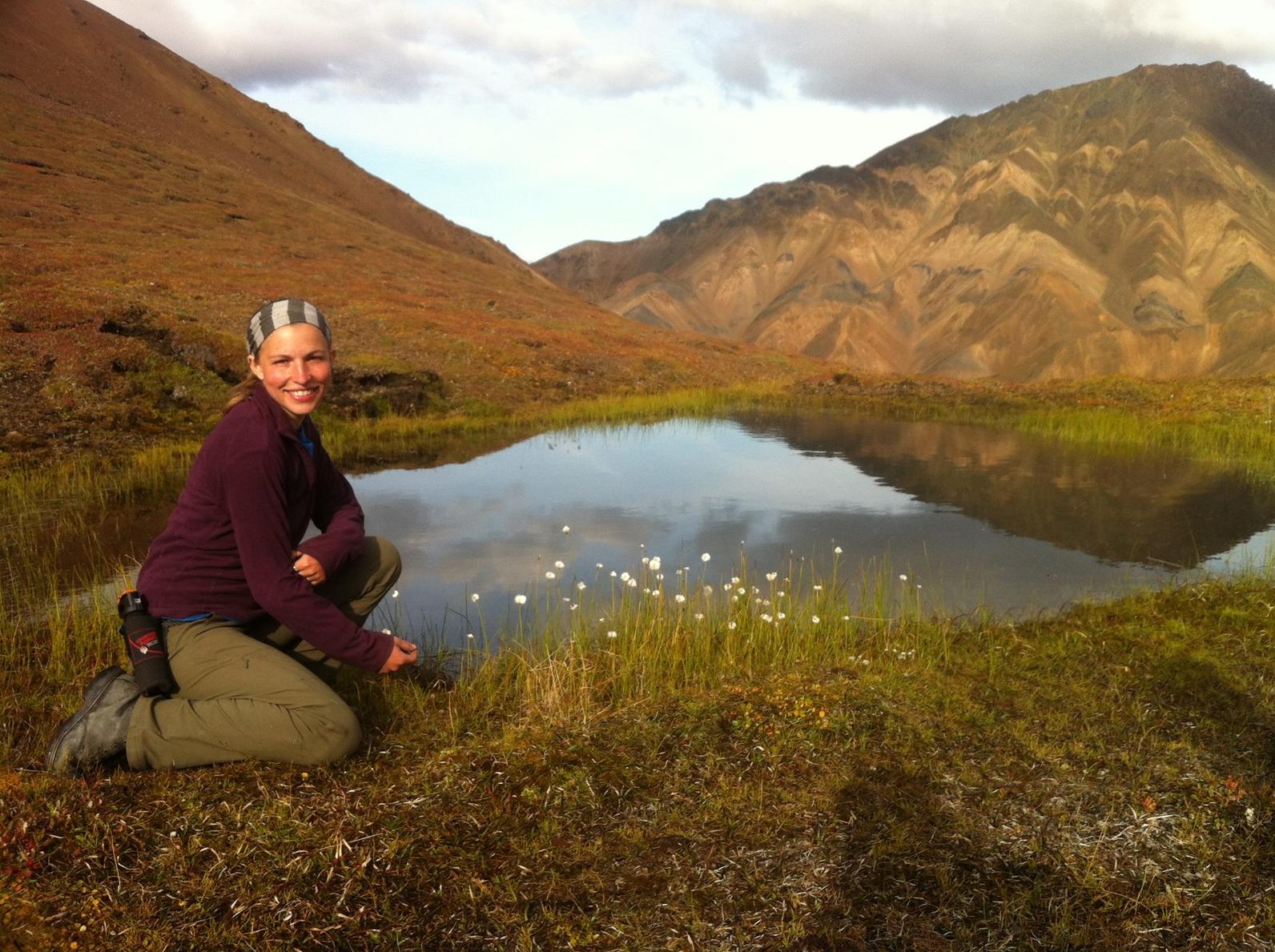 Elisabeth Gustafson joined Audubon Alaska as the Communications Manager in January 2017. She manages Audubon Alaska's e-newsletters, print newsletters, social media, and website content. She also serves as the liaison between the Audubon Alaska state office and Alaska's regional Audubon Society chapters.
Before joining Audubon Alaska, Elisabeth served as the Communications Manager for Alaska Geographic where she was responsible for strategic communications, member outreach, and community engagement. Elisabeth has a particular passion for reaching out to new audiences as a way to grow support for conservation efforts. She has worked to engage diverse, young Alaskans in the outdoors as a National Crew Leader with the Student Conservation Association, a backcountry expedition leader with Alaska Geographic, and an intern on the Chugach National Forest helping to coordinate the Chugach Children's Forest program.
Elisabeth is originally from Los Angeles, CA and holds a B.A. in History from the University of Southern California. In her free time she enjoys gardening, backpacking, cross country skiing, and writing.
Contact Elisabeth Gustafson

Audubon Alaska
431 West Seventh Avenue, Suite 101
Anchorage, AK, 99501
United States
Fax: 907-276-5069
Phone: 907-276-7034
Email: egustafson@audubon.org
How you can help, right now
Donate to Audubon Alaska
Audubon Alaska depends on supporters like you to make our science-based conservation success possible.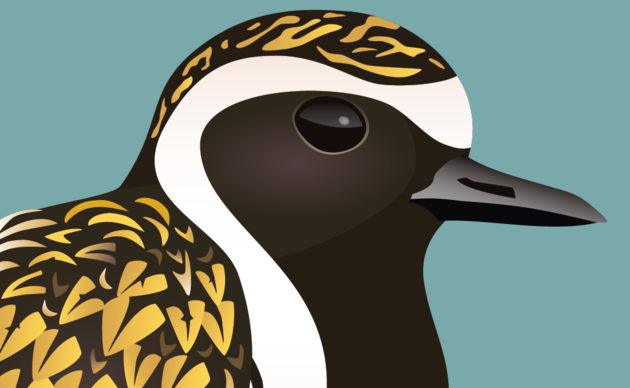 Ways to Help
There are many ways to support Audubon Alaska, from various types of donations to participating in a citizen science project. Choose which is best for you!