About Us
Audubon Alaska Board
Our board combines a wide range of skills to guide and support Audubon Alaska.
Milo Burcham (Chair)
Cordova, Alaska
John Alexander
Sheffield, Massachusetts
Jenna Hamm
Healy, Alaska
Matt Kirchhoff
Anchorage, Alaska
Julianne Lamsek
Seattle, Washington

Jerome McCluskey
New York, New York
Dick Monkman
Juneau, Alaska
Eric Myers
Anchorage, Alaska
Gordon Orians
Seattle, Washington
John Schoen
Anchorage, Alaska
LaVerne Smith
Anchorage, Alaska
Anne Wilkas
Anchorage, Alaska

Eve Witten
Anchorage, Alaska
How you can help, right now
Donate to Audubon Alaska
Audubon Alaska depends on supporters like you to make our science-based conservation success possible.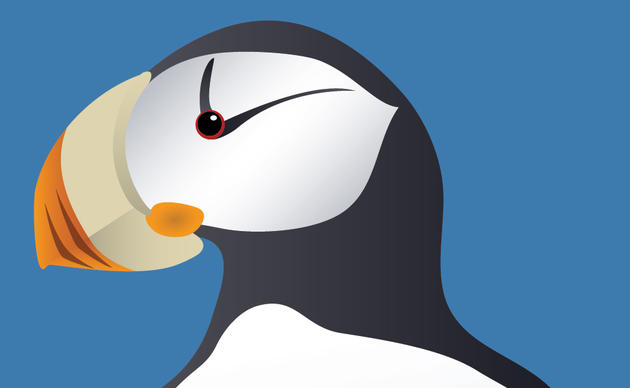 Tongass Defense Fund
Help defend the towering old-growth trees of the Tongass National Forest from clearcutting.