About Us
Audubon Alaska Board
Our board combines a wide range of skills to guide and support Audubon Alaska.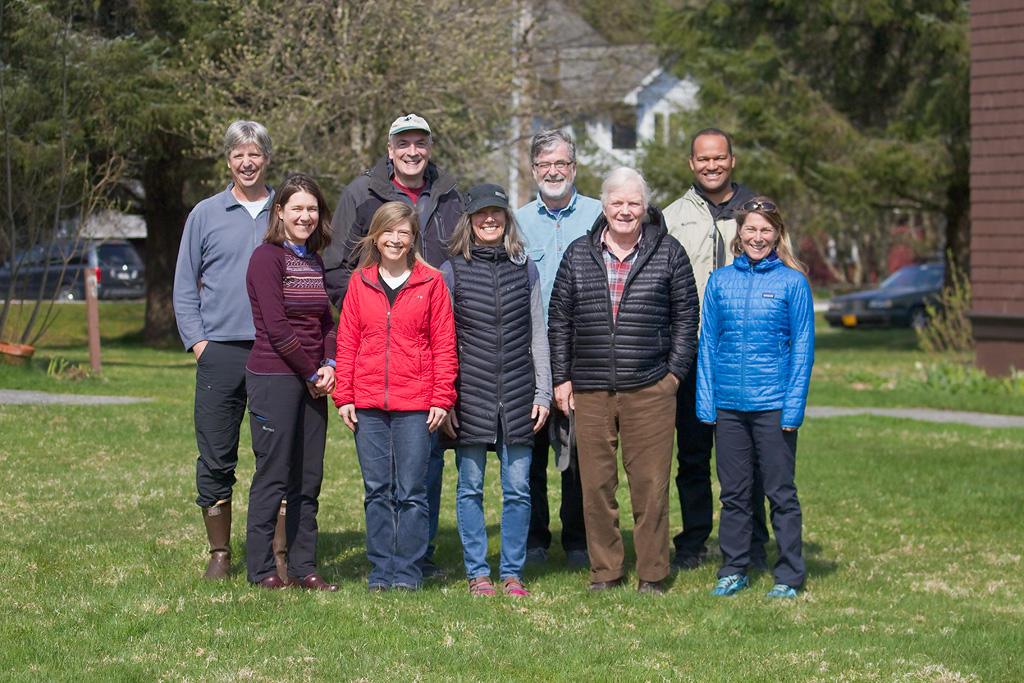 John Schoen (Chair)
Anchorage, Alaska
John Alexander
Sheffield, Massachusetts
Jenna Hamm
Healy, Alaska
Julianne Lamsek
Seattle, Washington

Jerome McCluskey
New York, New York
Dick Monkman
Juneau, Alaska
Eric Myers
Anchorage, Alaska
Gordon Orians
Seattle, Washington
LaVerne Smith
Anchorage, Alaska
Anne Wilkas
Anchorage, Alaska

Evie Witten
Anchorage, Alaska
How you can help, right now
Donate to Audubon Alaska
Audubon Alaska depends on supporters like you to make our science-based conservation success possible.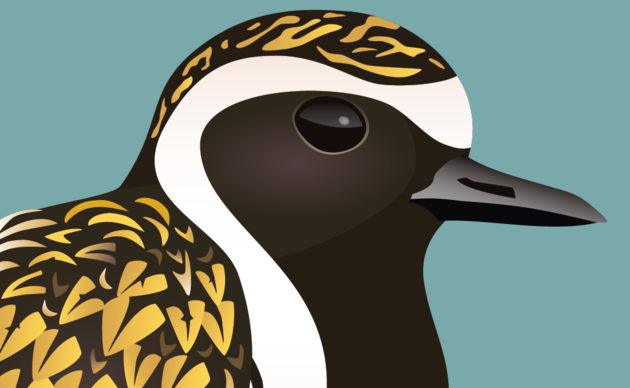 Ways to Help
There are many ways to support Audubon Alaska, from various types of donations to participating in a citizen science project. Choose which is best for you!